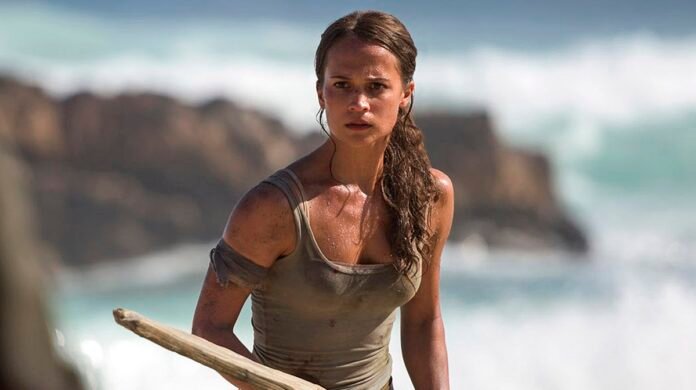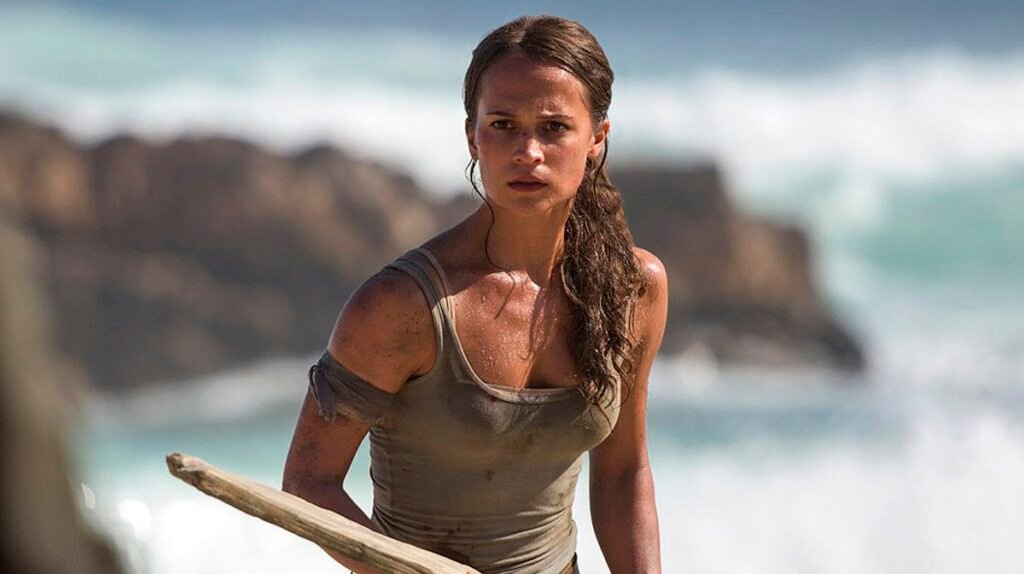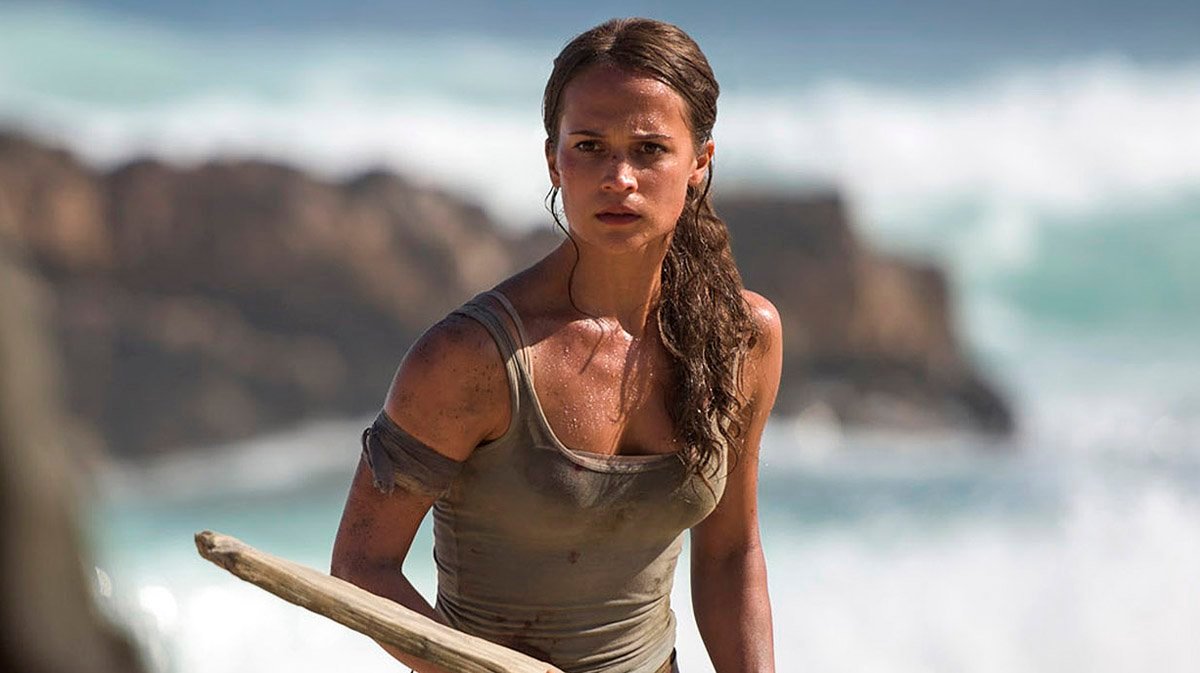 Oscar-winning actress Alicia Vikander says before making it big in showbiz, Alicia Vikander shared a house with seven people when she moved to London.The actress, who will be soon seen as Lara Croft in the forthcoming film "Tomb Raider", moved from Stockholm to London early in her career. "I wanted Lara's life to reflect that of any young person arriving in London," Vikander said in a statement.
"When I first came to London, I shared a house with three girlfriends and then four more people joined us. I wanted this film to feel like it's set today, and for audiences to feel like it starts off in a place where you can relate to her," she added. Adding to the relatability, the London-set scenes avoid landmarks and are sticking to the grimier back streets.
"Tomb Raider" is based on a popular reboot of a video game with the same name. The Warner Bros. Pictures project will release in India on March 9, a week before it opens in the US. "Tomb Raider" is directed by Roar Uthaug and is produced by Oscar-winner Graham King under his GK Films banner. It also features Dominic West, Walton Goggins, Daniel Wu and Nick Frost.