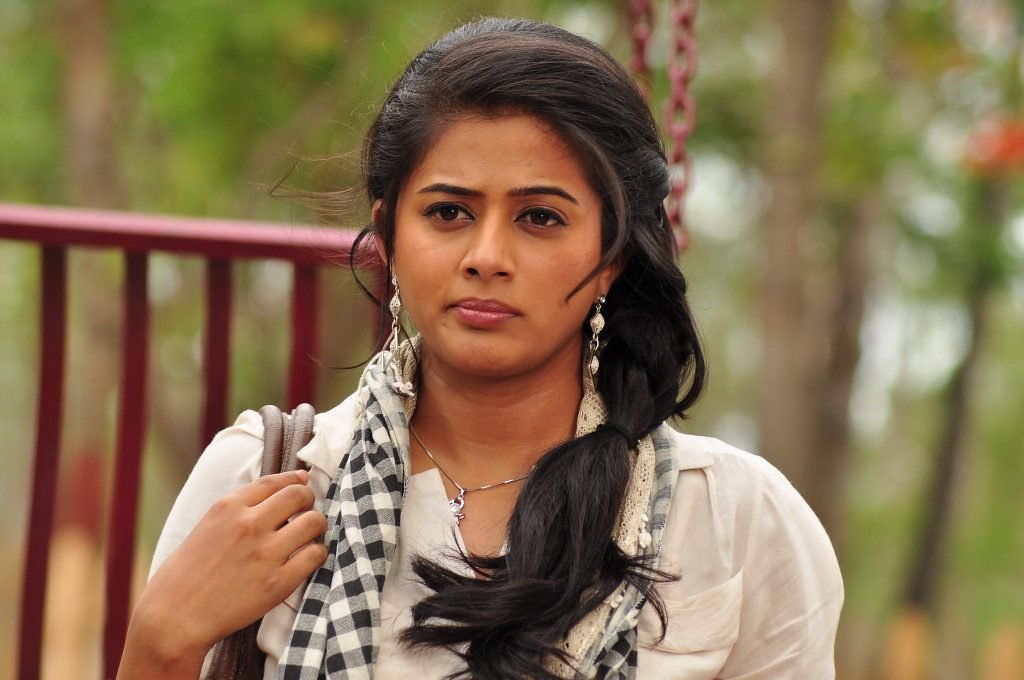 The Tollywood Actress Priyamani who has not signed any Telugu Movies in recent times, Priyamani files complaint against the producer and director of the film Angulika for using her images to promote the film. In fact, the film started five years back but got completed only recently. "I signed the film as leading lady initially but walked out of the project for some reasons.
Later, they completed the film with another leading lady, but they are using my images in the film's teaser," stated Priyamani in her complaint to Movie Artistes Association, adding, "Even though I didn't do the film, the makers are using my images for the film's promotion, for which they have to pay me compensation."
Further, Actress Priyamani asked MAA to take necessary action against the makers of the film. The actress' manager G Harinath confirmed that he had handed over the complaint to MAA. "When we signed the film, they used the film's logo with Priyamani's image and even after she walked out of the film, they are still using the same title logo, which is not correct," says Harinath.