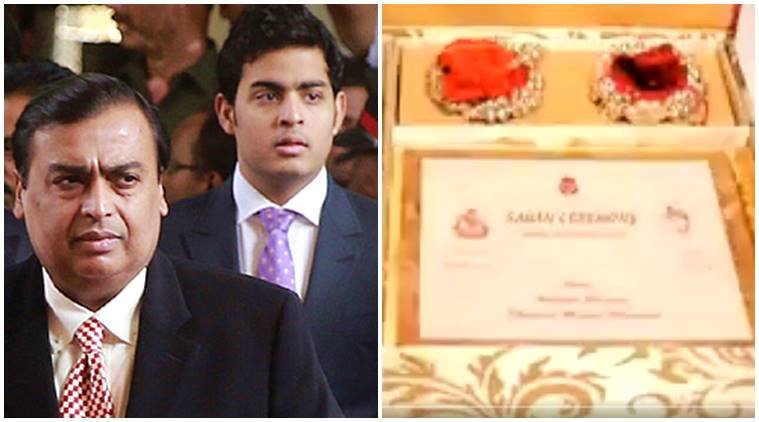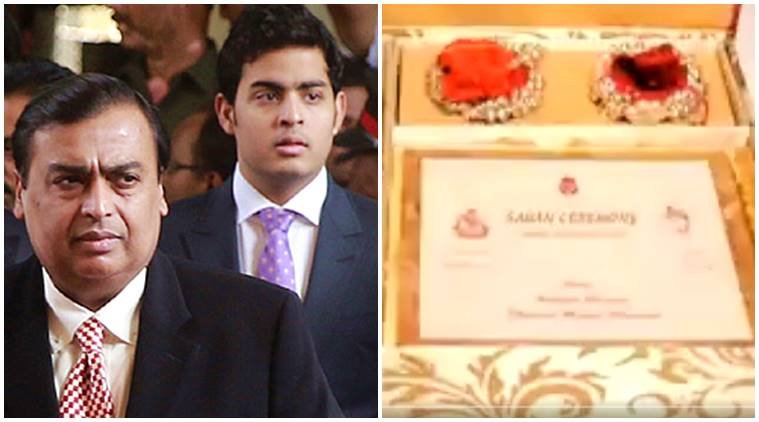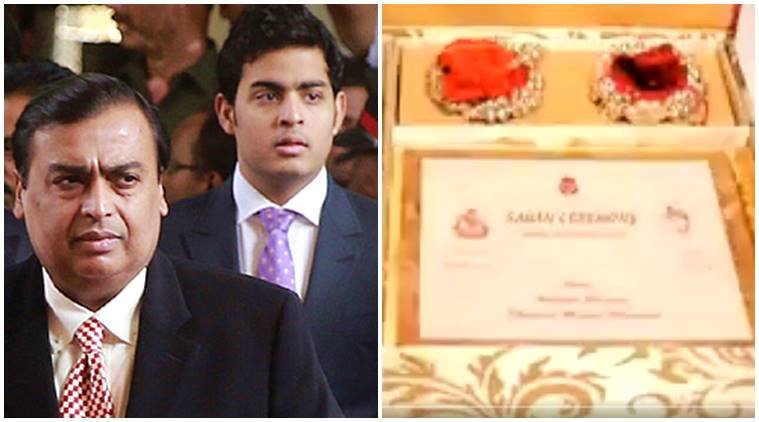 Akash Ambani, the eldest son of the industrialist Mukesh Ambani, will be getting married soon. Twitter is even abuzz with photographs and videos of invitation cards claiming to be that of Akash Ambani's wedding.
The Akash Ambani's wedding card is going viral on social media. As we all know Mukesh Ambani is the richest person in the country, his son's wedding will be a great reputation for him.
According to the latest media reports, the wedding card, which has gone viral on social media, is said to be one of the costliest in India. Several people compared the cost of the invitation card to iPhone X and said one can buy an iPhone from the price of just one invitation card.
It is being said that the cost of one wedding card is Rs 1.5 lakh. Made of Gold, the card is carved in an extremely beautiful and delicate manner. It will be sent to all important personalities worldwide.