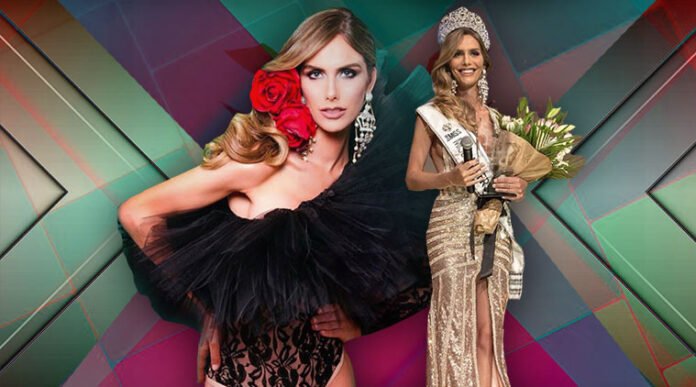 Miss Universe 2018 will create history as the first-ever transgender woman will compete with contestants from other countries to win the crown. Miss Universe Spain 2018 Angela Ponce has become the first transgender woman to win a beauty pageant title. Angela Ponce, who is originally from Seville, made history when she was crowned Miss Universe Spain 2018 on Friday, June 29, beating 22 contestants. Ponce took to Twitter to celebrate her victory and said let's make history.
"Bringing the name and colours of Spain before the universe is my great dream," she wrote on Instagram in Spanish, according to The Advocate. "My goal is to be a spokesperson for a message of inclusion, respect and diversity not only for the LGBTQ+ community but also for the entire world." (Angela Ponce Photos)
This isn't Angela Ponce's first beauty pageant. In 2015, she had taken part in Miss World Spain but failed to win the crown. She had lost to Miss Barcelona. However, three years later, now Ponce is set to represent Spain at the Miss Universe platform.
Angela Ponce was 11 when she discovered transsexuality but wasn't bullied at school. In 2014, she underwent surgery to complete her transition after years of hormone therapy, Mail Online reported. "People do not know what transsexuality is, they still confuse it with transvestism," she had told 20minutos.es in 2015.
Now, Angela Ponce will become the first ever transgender woman to represent her country at Miss Universe and the credit for this goes to Jenna Talackova, who legally challenged Donald Trump and Miss Universe Canada pageant in 2012 to end the ban on transgender contestants.
Talackova with the help from lawyer Gloria Allred challenged pageant organizers following which the organization announced that she participate in Miss Universe Canada contest as long as she met "the legal gender recognition requirements of Canada and the standards established by other international competitions."