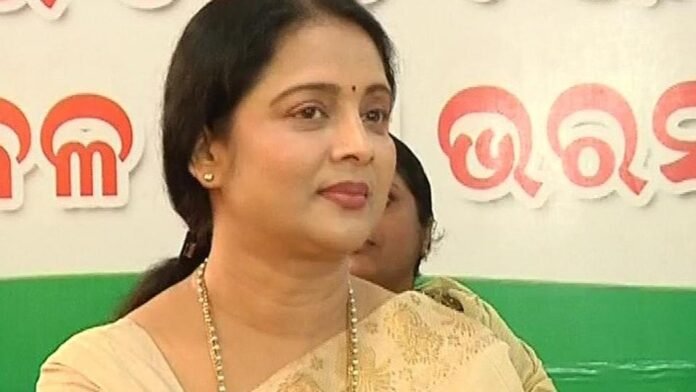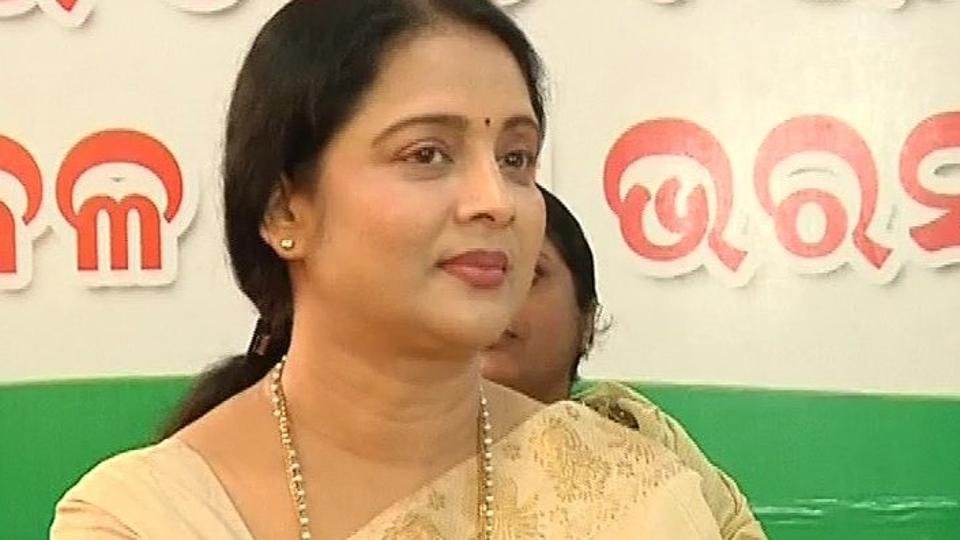 Aparajita Mohanty Joins BJP: Veteran Odia actress Aparajita Mohanty joined the Bharatiya Janata Party (BJP) here on Monday. The Aparajita Mohanty joined the party in the presence of Union Petroleum Minister Dharmendra Pradhan and other senior leaders at the party's state headquarters here. Aparajita Mohanty said she joined the party as she was inspired by the leadership of Prime Minister Narendra Modi and after being influenced by the development programmes undertaken by him.
Aparajita Mohanty also expressed hopes that the country would continue to progress under Modi's leadership. Pradhan said Mohanty's joining will strengthen the party. On February 13, the actress resigned from the Congress party which she had joined ahead of the 2014 general elections.
The Congress had fielded the veteran actress from Cuttack parliamentary constituency but she was defeated by Biju Janata Dal's (BJD) Bhartruhari Mahtab. Party sources said Mohanty will join the BJP's by-poll campaign which is underway in Bijepur assembly constituency.
Odia actors Mihir Das, Anu Choudhury and Mahasweta Ray also joined BJP was campaigning for the party in the Bijepur by-poll.