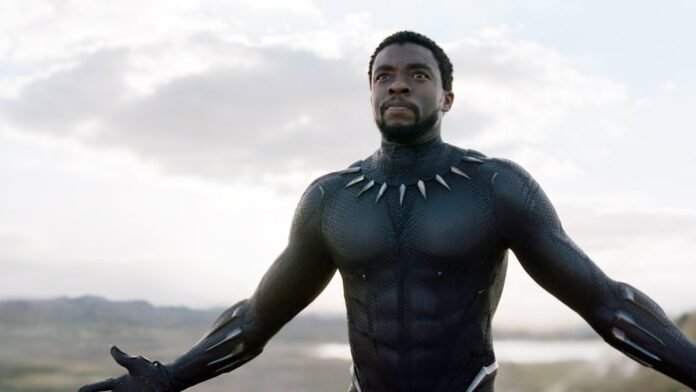 The Black Panther Album, featuring songs by Kendrick Lamar, The Weeknd, SZA, Khalid and more, has debuted at No. 1 on the Billboard 200 chart. The set, which features music from and inspired by the blockbuster Marvel Studios film, garnered the biggest week for a soundtrack – in terms of total units earned – in a year and a half, reports billboard.com.
The Billboard 200 chart ranks the most popular albums of the week in the US, based on multi-metric consumption, which includes traditional album sales, track equivalent albums (TEA) and streaming equivalent albums (SEA). The new February 24 dated chart (where "Black Panther: The Album" starts at No. 1) will be posted on the publication's websites on Wednesday, one day later than usual, due to the President's Day holiday in the US on Monday.
The album includes a number of songs by Lamar, who curated and produced the hip-hop-heavy album with Top Dawg Entertainment's founder/CEO Anthony "Top Dawg" Tiffith.From the "Black Panther: The Album", 14 songs, three are heard in the film.
According to Top Dawg and Walt Disney Studios (Marvel's parent company), this is the first time in Marvel Cinematic Universe history that Marvel Studios has integrated multiple original recordings specifically for a film.