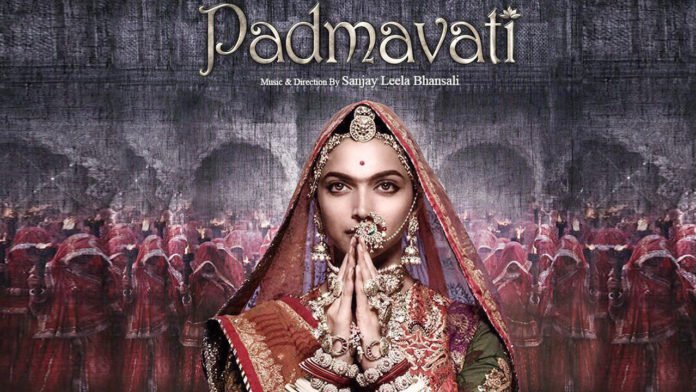 After being postponed due to nasty controversies which resulted in a delay in the censor formalities, Padmavati Movie is finally clearing the censor hurdles. The Censor Board has given a green signal to Deepika Padukone-starrer Padmavati, which is likely to be renamed as 'Padmavat' for release with a U/A certificate.
A statement by the Central Board of Film Certification said the Sanjay Leela Bhansali film will carry disclaimers, "pertinently adding one regarding not glorifying the practice of Sati and also relevant modifications in the song Ghoomar to befit the character portrayed."
"The Board of Film Certification had their examining committee meeting on the 28th of December. The decision was to give the film a UA certification along with some modifications and likely change of the film's title to 'Padmavat' basis the attributed material/ creative source," the statement said.
"The film was approached with balanced view keeping in mind both the filmmakers and society. Considering complexities and concerns around the film the requirement for a special panel was felt by CBFC to add perspective to the final decision," the censor board said.
It added that the "modification details" had been shared with producers and Bhansali, "who attended the feedback session post the screening and are in agreement with the modifications." The "modifications", sources said, may include 26 cuts in the film and a clarification on the song Ghoomar.
A U/A certificate would mean the film can be viewed by all age groups. A final decision, however, will be taken by the censor board after another round of meeting next month, sources said.
The Sanjay Leela Bhansali's Padmavati Movie was to release on 1st December 2017 but was deferred by producers Viacom18 after violent opposition and threats from Right-wing and Rajput groups, including the Karni Sena, which accused the makers of "distorting history" over the alleged portrayal of fabled Rajasthan queen Rani Padmini.