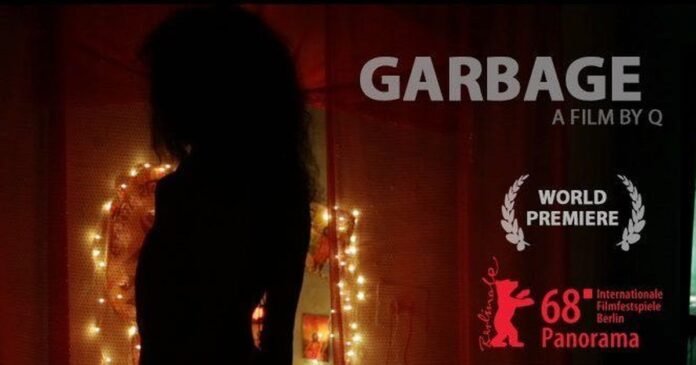 Garbage A Film directed by Qaushiq Mukherjee, will be the only Indian production to be screened at the at 68th Berlin International Film Festival 2018. The film, which narrates the story of a young woman who is subjected to male violence, will have its world premiere in the festival's Panorama section. Garbage has been co-produced by Simran director Hansal Mehta and Odd Joint Films.
Popularly known and credited as Q, Mukherjee is known for his controversial black and white film Gandu, which was screened at the Berlinale in 2011. Garbage stars Tanmay Dhanania, Trimala Adhikari and Satarupa Das.
The 86th Berlin International Film Festival will be held from February 18 to 25, with German filmmaker Tom Tykwer presiding over the jury. The complete line-up for the panorama section, comprising 47 films from 40 countries, was announced on Thursday. Of these, 20 films will be screened in the scope of Panorama Dokumente, while 27 fiction films will be shown in the Panorama Special and the main programme. Apart from Garbage, 36 other films will have their world premiers at the festival this year.