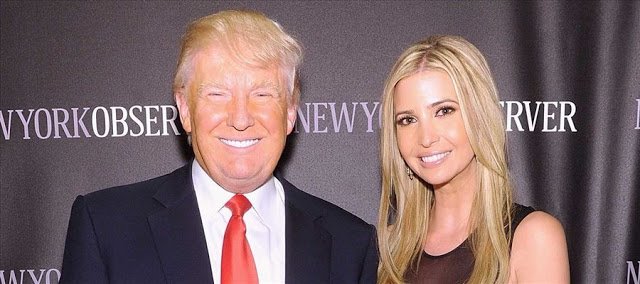 Almost a month after Prime Minister Narendra Modi invited American President Donald Trump and his family to India during his first meeting with the later, 
Donald Trump
's daughter and Advisor
Ivanka Trump
are coming to visit Hyderabad in the month of November. Ivanka Trump to Visit India Global Entrepreneurship Summit 2017, which will be held on 28th of November in Hyderabad. Ivanka Trump is visiting this summit, on the invitation of Prime Minister Narendra Modi and he also will be attending this summit.
Even hours later, Ivanka Trump took to Twitter and thanked Indian Prime Minister for the invite. She wrote: "Thank you, Prime Minister Modi, for inviting me to lead the US delegation to the Global Entrepreneurship Summit in India this fall." New Delhi, Washington, and Hyderabad have been working on Ivanka's visit from the past one-and-half months.
The paper also quoted the sources saying that Delhi, Mumbai, and Bengaluru were among the top preference to host the event, however, Hyderabad was chosen because of its international clientele and infrastructure for hosting large conferences.