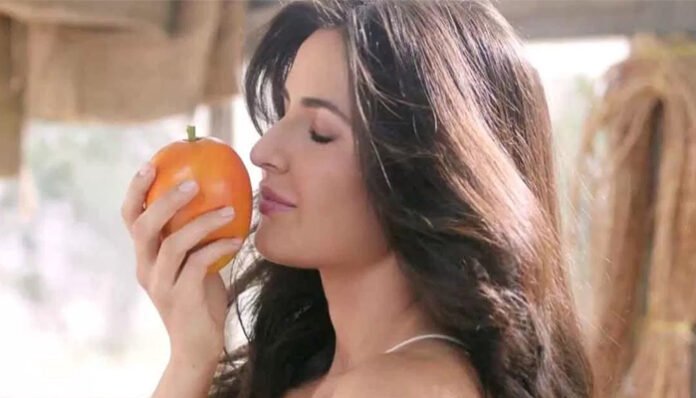 Katrina Kaif is Brand Ambassador of Tropicana: The Bollywood actress Katrina Kaif has been roped in as the first ever brand ambassador in India by Tropicana to lead its new 'My Health My Way campaign. The 'My Health My Way' is Tropicana's new campaign that aims to celebrate today's time-pressed millennials who find their own health and nutrition hacks to suit their individual lifestyles.
"'My Health, My Way' is really the reality of our lives and this is why I have partnered with Tropicana for their new campaign. As an actress, I completely understand how choc-a-bloc a day can get, but I believe more and more young people are realizing how important it is to pay attention to health."With the kind of busy lives that young people lead today, I honestly believe that we have to find what works for us," Katrina Kaif said in a statement.
Actress Katrina Kaif will also be the face of Tropicana Essentials IRON, a hero product in the Tropicana Essentials range of functional juice blends designed to address nutrient gaps in urban lifestyles. 'My Health My Way' will go live in the first week of April.