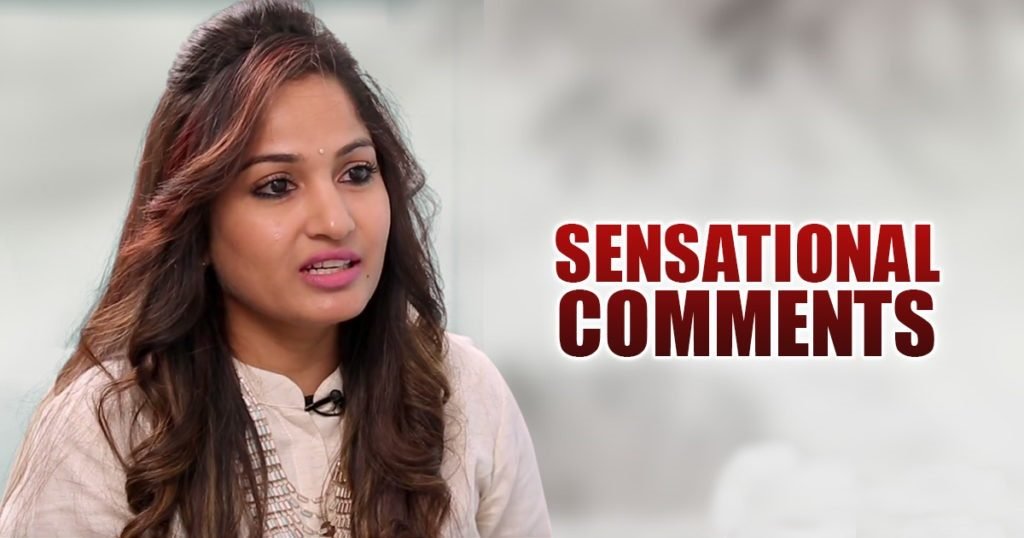 Telugu Actress Madhavi Latha Sensational Comments on Pawan Kalyan. There is a general opinion that Telugu filmmakers don't give chance to Telugu heroines. People come up with different reasons for this trend. Some filmmakers say that Telugu girls don't meet their demands. On the other hand, critics say that the filmmakers give more importance to other language heroines even though Telugu girls are beautiful.
But still, there are some Telugu girls who leave their mark in the film industry. Madhavi Latha is a Telugu girl who entered Tollywood with 'Nachavule' movie produced by Ramoji Rao. Though she achieved good popularity with her debut film, she couldn't continue it later. She went on to act in a few films but she didn't get the required break.
Madhavi Latha gave an interview to a web channel a few days ago and it has gone viral. She gave a bold statement that filmmakers gave her offers along with 'bedroom offers', and she rejected them. In a way, she gave the interview like a firebrand.
Recently Madhavi Latha came up with a post on her FB page. She said that she is ready to serve people and ready to join Jana Sena. Her post reads "I have been telling you for the past ten years that I love Pawan Kalyan.
Similarly, I like doing social service. When Pawan Kalyan started a Jana Sena as a person, why shouldn't I support him? I ready to do anything for Pawan." As Madhavi has love and affection for Pawan, she can just give a missed call to join Jana Sena rather than waiting for Pawan to invite her to the party. We have to wait and see whether Pawan Kalyan will invite her as she expressed her willingness to join his party.