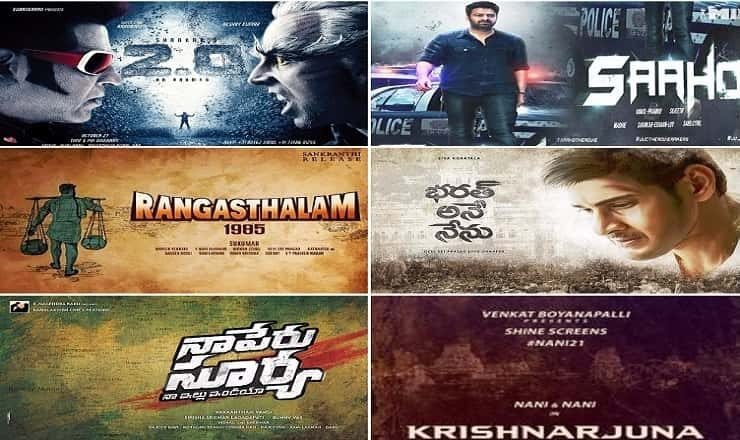 According to an industry source, the Telugu Film Producers Council on Wednesday has decided that it will not be screening any Telugu films in Tamil Nadu from Sunday (April 8) onwards.This step has been taken in an effort to express solidarity with the Tamil Film Producers Council (TFPC) and the strike called by them in protest against the exorbitant Virtual Print Fee (VPF) charged by the digital service providers.
A step like this would mean that the Mega power star Ram Charan and Samantha Akkineni starrer Rangasthalam, which is having a dream run in TN theatres, will also be removed from screens. However, there has been no official statement yet from Telugu Film Producers Council to confirm these reports.
It's been over a month since theatres and film-related activities in Tamil Nadu were shut down. A resolution is yet to be reached with regard to the ongoing strike. Despite market leader Qube agreeing for more concession in their rates for producers, the offer has been rejected. There are also rumours that discussions are underway with a Mumbai-based projection company who may enter the market very soon and is willing to offer VPF at one third the price of the existing players in the market.
Meanwhile, the shutdown has resulted in the loss of Rs 10-15 crore a day. This will affect the summer season and eventually dampen the prospect of Rajinikanth's Kaala, which is slated to hit the screens on April 27. "The industry grapevine is that once the strike is over, films will be released in the order they were certified by the censor board.
This means films that have been cleared by CBFC and are waiting to release will hit the screens first. This move is most likely to affect the release of Kaala, which has been confirmed to hit the screens on April 27," a source from TFPC told Hindustan Times.