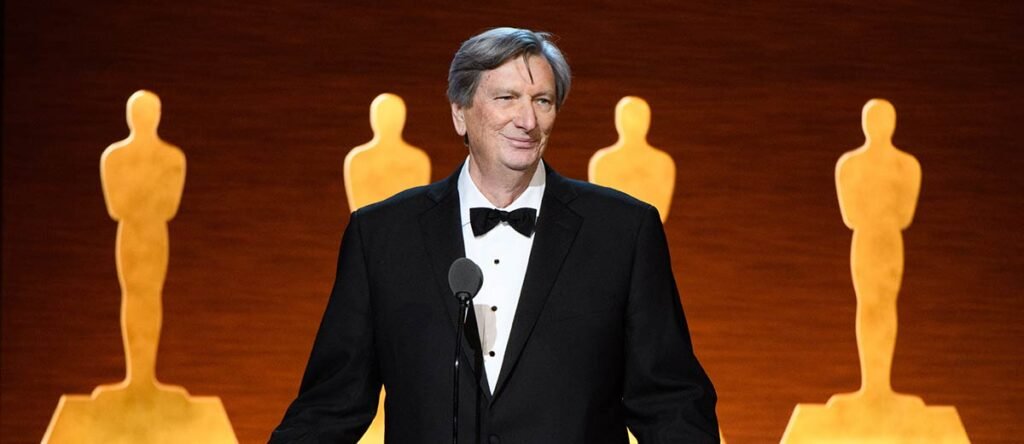 Just weeks after the 90th Oscars and in the midst of Hollywood's sexual harassment reckoning, the president of The Academy of Motion Picture Arts and Sciences is under investigation. According to Variety, three complaints of sexual harassment were lodged against John Bailey. In its statement, the Academy did not specify allegations against John Bailey, stating only that the governing body "treats any complaints confidentially to protect all parties.
The Membership Committee reviews all complaints brought against Academy members according to our Standards of Conduct process, and after completing reviews reports to the Board of Governors." The Academy stated there will be no further comment until "the full review is completed." The 75-year-old cinematographer, best known for his work on films like 'American Gigolo,' 'The Big Chill' and 'Groundhog Day,' was just elected president of the Academy in August.
The 2018 Oscars became a significant flashpoint for decrying sexual harassment and abuse, with speeches and displays from both presenters and winners in support of the Time's Up and #MeToo movements in the wake of the Harvey Weinstein scandal and other allegations of sexual misconduct throughout the industry.