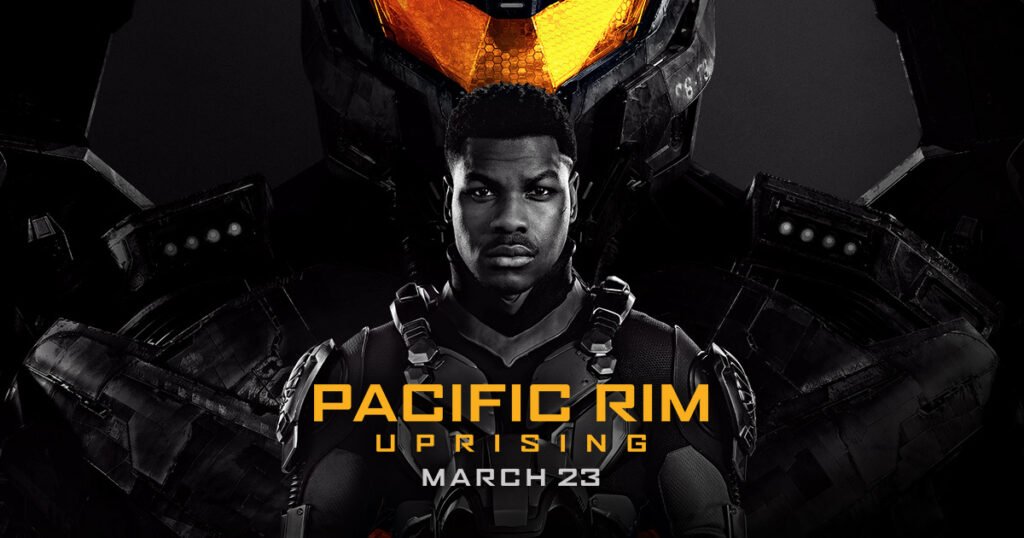 "Pacific Rim Uprising", a sequel to the 2013 film "Pacific Rim", is set to release in India on March 23. "Pacific Rim Uprising", to be brought to the country by Universal Pictures India, will hit the screens in four languages and multiple formats – English in 2D, 3D, 4DX & IMAX 3D format, and in 2D and 3D format in Hindi, Tamil, and Telugu, read a statement. The film, starring John Boyega and Scott Eastwood, is directed by Steven S. DeKnight.
DeKnight said: "I was thrilled when I found out that John was interested. I met with him, and we were both very excited about the possibilities of what we could do with the franchise. He is a classic hero, but can play the hero and the anti-hero at the same time."
"Jake Pentecost (Boyega's character) starts out as a thief and ends up saving the world. John has all the qualities you would want for that type of role; he is charming, smart and funny. He brings a real Harrison Ford as Indiana Jones quality to the character."
Set in 2035, 10 years after Stacker Pentecost (actor Idris Alba from "Pacific Rim") gave his life to secure humanity's victory against the monstrous "Kaiju", his rebellious son Jake Pentecost abandons his training only to become caught up in a criminal underworld.
But when an even more unstoppable threat is unleashed to tear through cities and bring the world to its knees, he is given one last chance to live up to his father's legacy by his estranged sister, Mako Mori (Rinko Kikuchi) – who is leading a brave new generation of pilots that have grown up in the shadow of war. As they seek justice for the fallen, their only hope is to unite together in a global uprising against the forces of extinction.