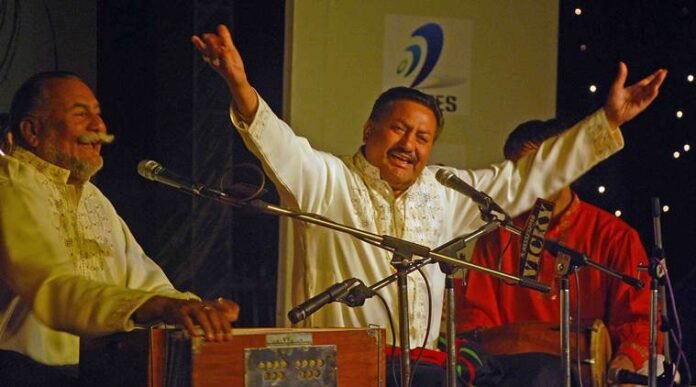 Pyarelal Wadali Passes Away: The Famous Sufi singer Pyarelal Wadali, the younger of the singers of legendary Sufi set Wadali Brothers, passed away in Amritsar today after suffering from cardiac arrest. He was the younger brother of Ustad Puran Chand Wadali. According to local reports, Pyarelal Wadali suffered from a cardiac arrest yesterday (March 8) at about 11 pm. He was later rushed to Fortis Hospital, Amritsar, and breathed his last at 4 am. His body will reportedly be taken to his native village Wadali where people will pay their last respects.
According to ANI, his last rites will be performed in Guru Ki Wadali, Amritsar. Deeply invested in the Sufi philosophy, the Wadali Brothers sang in the gurbani, kafi, ghazal and bhajan genres of music. Both of them lived in their ancestral house in Guru Ki Wadali and taught music to disciples without charging anything. The Wadali Brothers, adept in various styles of singing including Kaafian, ghazal, and bhajan, had their first musical performance outside their village in Harballabh Temple in Jalandhar.
Wadali Brothers, who are famous for their Punjabi Sufi music, hail from a village near Amritsar. The duo started off as bhajan singers at Harballah temple in Jalandhar. They were known for their various styles of singing such as Kaafian, ghazal and bhajan. Some of the popular Bollywood Songs numbers by Wadali Brothers were 'Aye Rangrez Mere' (Tanu Weds Manu; 2011) and Ik Tu Hi Tu Hi (Mausam; 2011), 'Tu maane ya na maane' among others.