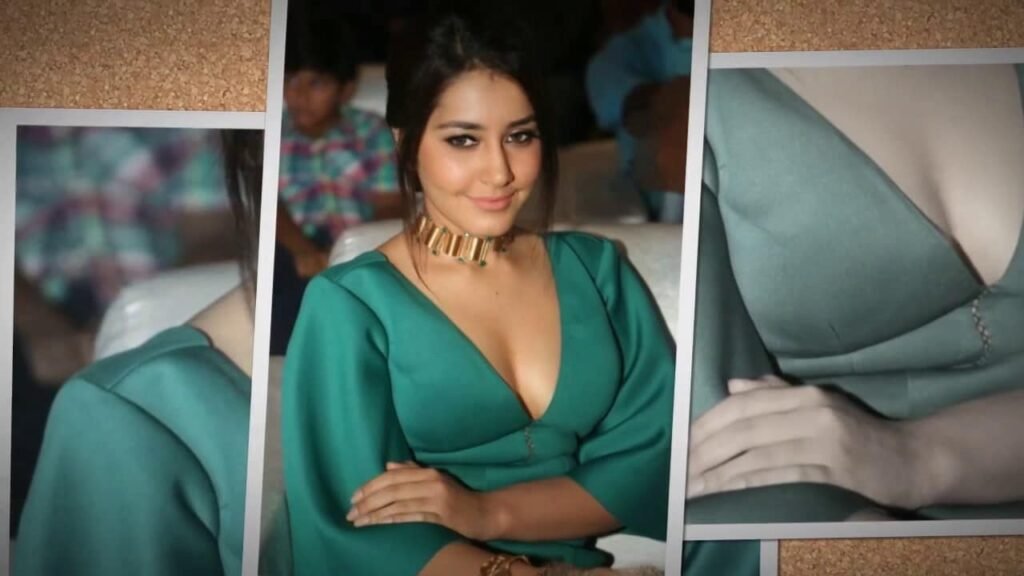 Normally heroines won't reveal their Love affairs and love stories. But Actress Raashi Khanna First Love Story revealed that she experienced the first love. Raashi Khanna is trying to add many shades to her characters and is already making waves with her slender look in the upcoming film Tholi Prema is sought to release very soon, she revealed this as it helps for the movie promotion also. 
Asked her if she has ever been in love, she says, "At 17, I got the first taste of love and the first crush in my school. It didn't work out though and post that experience, I never met anyone interesting. Right now, I have no time to think about love as I'm busy with my work."
Raashi Khanna says that she drew a lot from her real life for her character. "Going by my first love, I've found similarities between Varsha and my real self and felt this story is really close to me. Honestly, many people wished to see me in such films. The response to Tholi Prema trailer was great and I'm confident that the audience will equally enjoy watching the film in theatres."
The Actress has raised an eyebrow on the sets when she wore glasses for one of the three looks. "My nerd look in the film became so popular that people on the sets used to call me Harry Khanna, the female version of Harry Potter. It was a funny experience," laughs Raashi Khanna. She added, "I could easily connect to 'Tholiprema' movie."
VarunTej's 'Tholiprema' title is very caching as it is Pawan Kalyan's evergreen blockbuster and also everyone in their life will experience the feeling. Actress Raashi Khanna's recent outing "Touch Chesi Chudu" couldn't do well at the box office. So, she pinned all her hopes on 'Tholiprema'.
The bubbly heroine said that she would be seen in three phases in the movie. At first, she appeared to be slim, but she gains some weight for the second phase. Finally, she loses 5 kgs and became slim. Raashi Khanna's slim look will be appreciated and will continue with this new look.