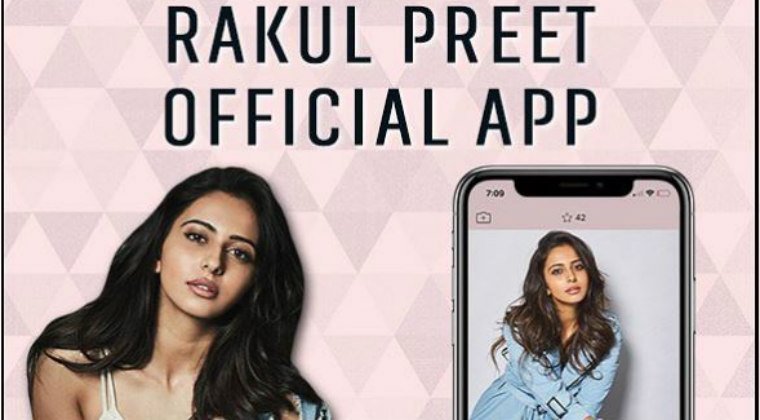 Actress Rakul Preet Singh Launches Her Own Official App in collaboration with New York-based tech firm EscapeX. The new app will take fan engagement and interaction to the next level. The new app which will have exclusive content, contests, and giveaways through the unique social feed will enable the fans to directly interact with Rakul Preet and Be Seen by her.
This provides an unparalleled intimate experience for her large fan base, which can enjoy real interactivity and get a personal view of her life. The app also enables monetization of engagement in various new formats which is exclusive to the app.
Rakul Preet Singh Official App will feature the unique Fan Feed which will enable the fans to post in the app and build and consolidate the fan community in a single destination. The new app will also enable fans to access Rakul Preet's social handles (Facebook, Twitter & Instagram).
"We are delighted to launch the app of Rakul Preet Singh. Globally celebrities are moving to their own platform and migrating their fan base. The movement has intensified with ever-changing algorithms of the social media platforms. Rakul Preet with the launch of her own app takes the lead as a superstar in India and the industry she represents. " said Chief Business Officer of escapex Shamik Talukder.