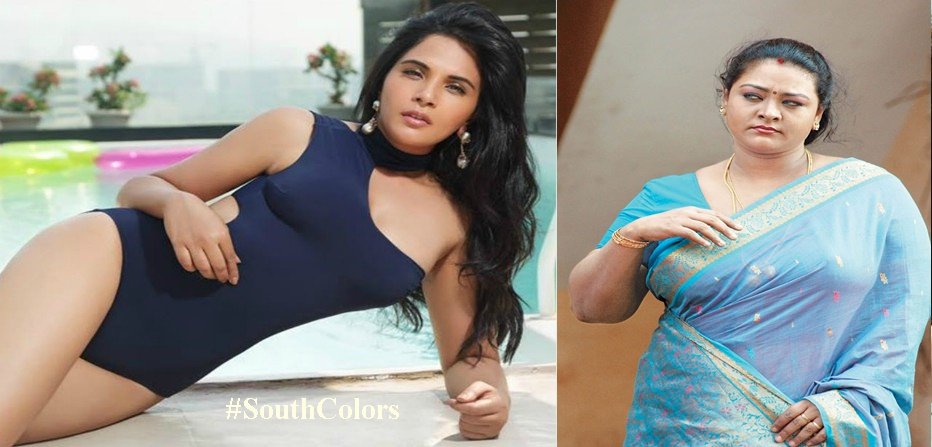 Actress Richa Chadha has been roped in to play the lead role in a biopic on Shakeela, a 1990s' actress from Kerala who acted in several adult films in languages like Tamil, Telugu, Malayalam, and Kannada. The biopic will tell the tale of Actress Shakeela from when she entered the film business at the age of 16 and traces her life journey from there. Shakeela became a popular figure in the film business at a time popularity was only for the men in the industry dominated by them.
"The film is the story of Shakeela, one of the most famous actors from Malayalam cinema from the 1990s who rose to a spectacular amount of fame. Her fans were spread across Asia and she earned fanfare as a woman which back then was unheard of," Richa spokesperson said in a statement.
"The film's script was exciting and is a great story to tell and the story will make for a great watch for the audience. The preparations will begin soon and the film should be going on floors in end April or May," the spokesperson added. The Actress Shakeela biopic being directed by Indrajit Lankesh, the film will go on floors in April and will release early next year.