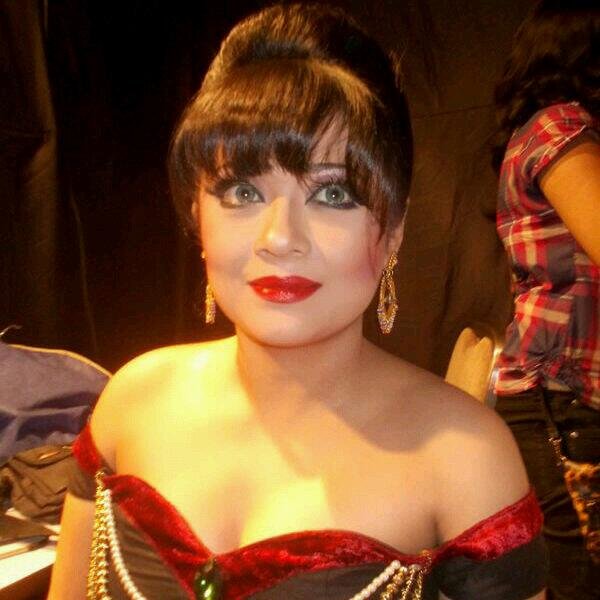 The Popular Bengali Actress Rupanjana Mitra says she is elated to make her debut on Hindi television with the forthcoming show "Jai Kanhaiya Lal Ki".The show, which is a remake of Bengali serial "Bhojo Gobindo", will feature Rupanjana as Sandhya — a domestic helper.
"I am extremely elated to be part of 'Jai Kanhaiya Lal Ki'. The concept of the show appealed to me the most as it talks about family values. And I feel that it's a perfect show for my debut," Rupanjana said in a statement."I have seen the Bengali version of the show and it is a big hit there. We are sure to create the same magic with 'Jai Kanhaiya Lal Ki' on Hindi television," she added.
Rupanjana has previously appeared in Bengali shows like "Checkmate", "Premer Fande Kakatua" and "Anushochana". "Jai Kanhaiya Lal Ki", which will also mark the Hindi TV debut of Bengali actress Sweta Bhattacharya, will premiere on Star Bharat on January 1.