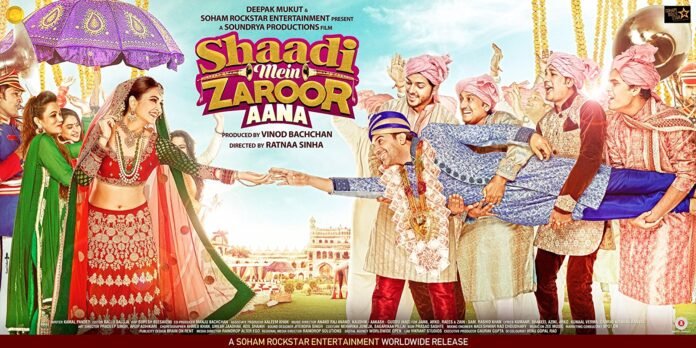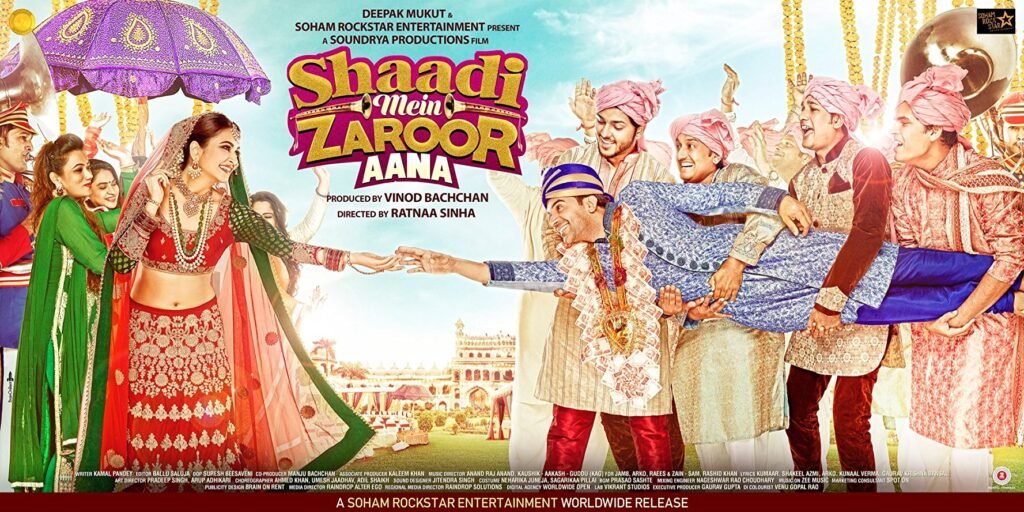 "Shaadi Mein Zaroor Aanaa", starring national award-winning actor Rajkummar Rao, will be screened at Rashtrapati Bhavan on Saturday evening."Shaadi Mein Zaroor Aana" released on November 10 and is still running in single screen theatres of few small cities.Vinod Bachchan, the producer of the film, told IANS: "We got a phone call and an email from President's office mentioning that the ministry wants to watch the film as they have heard good things about it."
"I am overwhelmed by receiving such an email, so we are hosting a screening today at the President's house. And tomorrow (Sunday) we will be screening the film for a different ministry. It is a family drama set in small town." "The story shows the struggle and journey of the male protagonist who is an IPS officer. Perhaps that is one of the elements that all the ministers could relate to," Bachchan added.
Lately, small-town stories are receiving a positive response at the box office. Bachchan believes it is relatability which is a core factor for these films clicking with the audience.
"Honestly, in today's mobile phone generation, the main business of a film comes from small towns where people make the effort to go out and watch a film rather than watching it on a mobile phone, as most of the urban crowd does," he said.
"The fact is, stories set in small towns — in films like 'Bareily Ki Barfi', 'Shubh Mangal Savdhaan', 'Shaadi Mein Zaroor Aanaa' — are easier for the audience to relate to. They can see themselves in the story and I think such things work for the film," Bachchan added.