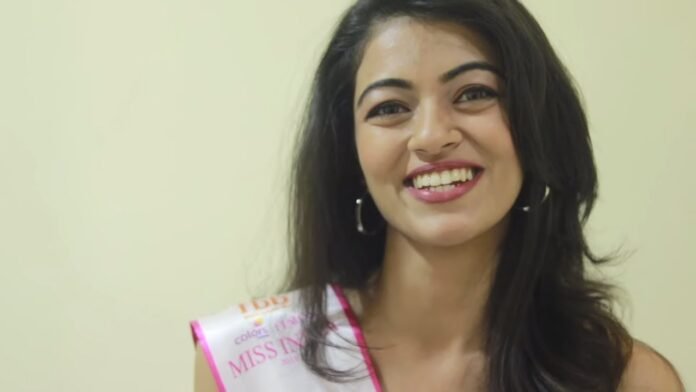 Miss Anukreethy Vas A 21-year-old Tamil Nadu girl won 'Miss India 2018' title And it was indeed a life-changing moment for her. Overnight, many articles got published in her name. Most people don't even know the names of the runner-ups. Which reminds of that saying from 3 Idiots movie that, 'Everybody knows who landed on Moon first, but nobody knows who's the second.'
Meenakshi Chaudhary, A 21-year-old from Haryana and Shreya Rao Kamvarapu, A 23-year-old from Andhra Pradesh are the first and second runner-ups of Femina Miss India 2018 respectively. She has won numerous accolades & was also crowned as FBB Colors Femina Miss Andhra Pradesh 2018.
She's an Architect by profession and works as a head strategic planner at an architecture firm in Hyderabad. As Miss India contestants are supposed to be fit, Shreya Rao is a fitness freak and has played Basketball at the state level.
Shreya Rao Kamavarapu also has this dream to set up 'Autism' care centers all over the country with better facilities in order to spread awareness about Autism. (Autism is a disorder that impairs the ability to communicate and interact.) 
This is a proud moment for not just her, but for the people of Telugu States. Just like how we celebrated PV Sindhu, we should celebrate this 23-year-old for achieving so big at very young age.