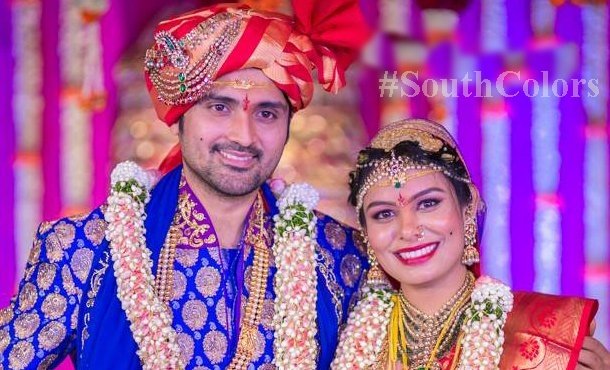 The Hyderabad police officials have been arrested actor Samrat Reddy, known for playing Anushka Shetty husband in 'Panchakshari' and villain in 'Kittu Unnadu Jagratha', after his wife filed a case against him accusing that he stole her jewellery, here on today. According to the sources, Samrat Reddy married to Harshita Reddy a couple of years ago but their marital life is strained recently. They are living separately for some time.
In this regard, Harshita Reddy lodged a complaint to Madhapur police saying Samrat Reddy barged into her residence when she went to the village for Sankranthi festival and stole all the gold ornaments. She also complained that he broke CC cameras. After initial probe, the police today arrested him.
Actor Samrat Reddy Arrested Gold Robbery Case
Meanwhile, more details are yet to be merged. Samrat Reddy and his family members are yet to respond to the reports.