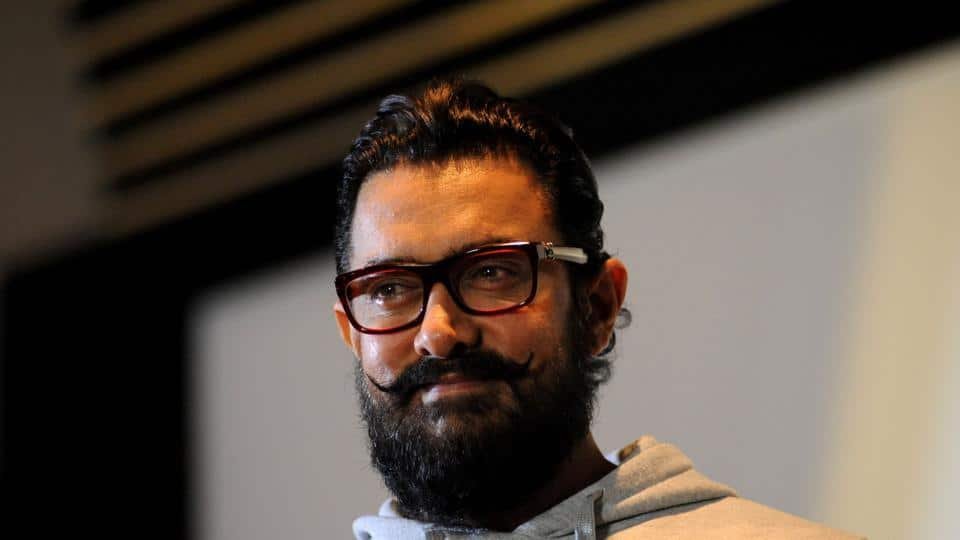 Aamir Khan Invites Budding Scriptwriters: The Bollywood Superstar Aamir Khan will give a golden opportunity to budding scriptwriters to showcase their talent. Aamir Khan along with director Raju Hirani and screenwriters Juhi Chaturvedi and Anjum Rajabali will be judging the script writing contest 'Cinestaan India's Storytellers Script Contest'.
The Dangal actor Aamir Khan posted a video on Twitter and wrote, Hey guys, here is a great opportunity for budding writers. Love a. scriptcontest.cinestaan.com. In the video, Actor says," If you are budding writers, you have a golden opportunity in India's Story Tellers Contest by Cinestaan. The jury members of the contest include Rajkumar Hirani, Juhi Chaturvedi, me and Anjum Rajabali. If we will like your scripts, you will not only win a cash prize but will also get a chance to present your script to several producers."
Aamir Khan Invites Budding Scriptwriters For India's Storytellers Contest
Hey guys, here is a great opportunity for budding writers.
Love
a. https://t.co/EIp0OX1pKg pic.twitter.com/AQNp22dto4

— Aamir Khan (@aamir_khan) December 26, 2017
Adding more details about the contest, Aamir Khan says, "It's not only an opportunity for new writers but also for the experienced ones. To send in your entries you can visit scriptcontest.cinestaan.com." '
Cinestaan India's Storytellers will be India's biggest script contest till date. The best script shall be awarded a prize of Rs 25 lakhs. The total cash prizes for this contest will be Rs 50 lakh. The 5 winners shall get a chance to pitch directly to Studios/Production Houses. They shall be awarded by the Jury at an event in Mumbai.
India's Storytellers Contest 2017-2018, which was launched on October 15, 2017, will remain open and accept entries till January 15, 2018. The scripts that have been submitted will be evaluated by the jury and the results will be announced next year. To enter the contest and for additional details, aspirants can log on to scriptcontest.cinestaan.com.