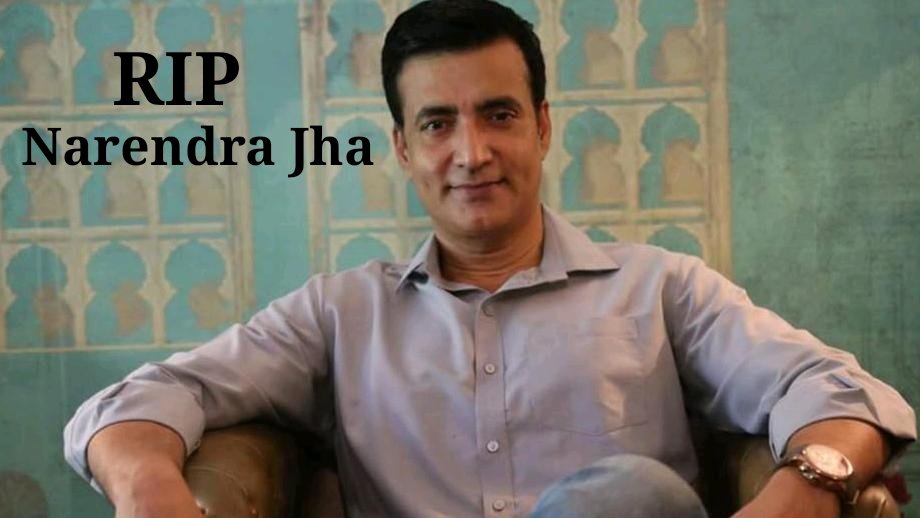 The Bollywood actor Narendra Jha dies due to a massive heart attack on March 14, 2018, "Narendra Jha passed away at his farmhouse in Wada this morning at about 5 AM. He suffered a massive heart attack." According to reports, Narendra Jha was recovering from a minor heart attack at the time."He was fine last night (Tuesday).
He ate properly and spoke to us… Things were fine. Around 4 am today, he felt a chest pain so we took him to a nearby hospital, but everything was over by then," Lakshman Singh, the actor's driver told IANS. Friends of the actor offered their condolences to his family on social media.
Hailing from Madhubani in Bihar, 55-year-old Narendra began his journey on the small screen by starring in Shanti. He then went on to work in TV serials like Ek Ghar Banaunga, Supercops vs Supervillains among others.The actor, known for his work in films like Kaabil, Raees, and Haider, Narendra Jha was also working on the upcoming movie Saaho starring Prabhas and directed by Sujeeth.