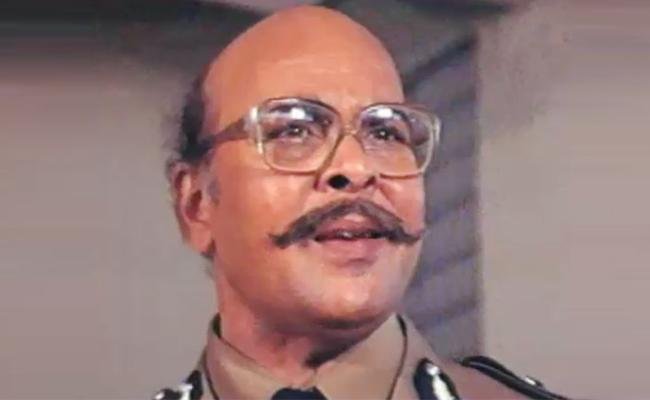 The Tollywood Legendary actor Vankayala Satyanarayana passes away on Monday. He has been suffering from a respiratory illness for some time. He has acted in more than 180 films as a character actor.
The most recognizable character of the actor is Sankanthanarayana Sethamanahala Lakshmi, who gave good credit to the film, Shubhaloka, Vijetha and many other films. He has two daughters. Satyanarayana was born on December 28, 1940, in Visakhapatnam.
After gaining ample experience in theater, Vankayala Satyanarayana began his cinematic career with "Needaleni Aadadhi" and rose to fame in the role of Station Master in "Seethamaalaxmi" and has appeared in "close to 200 films. Some of his films include "Suthradarulu", "Srinivasa Kalyanam", "Subhalekha", "Donga Kollu", "Ooriki Ichina Maata" and "Vijetha", "Oye" and "Karam Dosa".