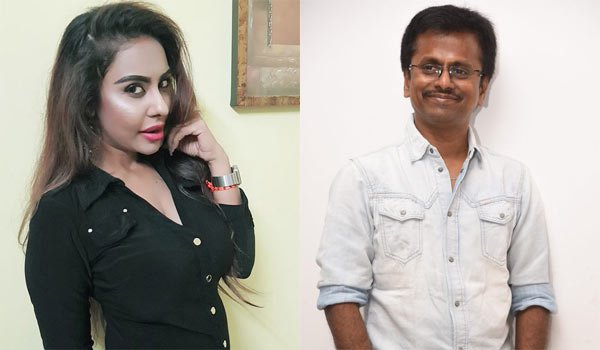 Actress Sri Reddy Targets Director Murugadoss: The Controversial Telugu Actress Sri Reddy still has not stopped making allegations. Though she lost all the influence, she is quiet making wild allegations once in a while. After revealing that director Koratala Siva had sex chat with her, she alleged that actor Nani had slept with her. She also made some objectionable comments on Sekhar Kammula.
Both Nani and Sekhar Kammula had commenced defamation cases on her. And yet, she is not stopping throwing mud at celebrities. The latest celebrity she chose to talk about is Tamil top director AR Murugadoss.
In her latest Facebook post, she said Murugadoss met her through writer Veligonda Srinivas in a star hotel and promised her a role. She intimated that he reversed on the promises after having a long conversation with her. This is a really shocking allegation. Is she really talking with any proofs (or) just throwing muck on baseless?
Actress Sri Reddy Targets Director Murugadoss
Even though Actor Nani and Kammula admitted legal proceedings, they didn't follow it up later. So, she is continuing her back-stabbing through Social media.