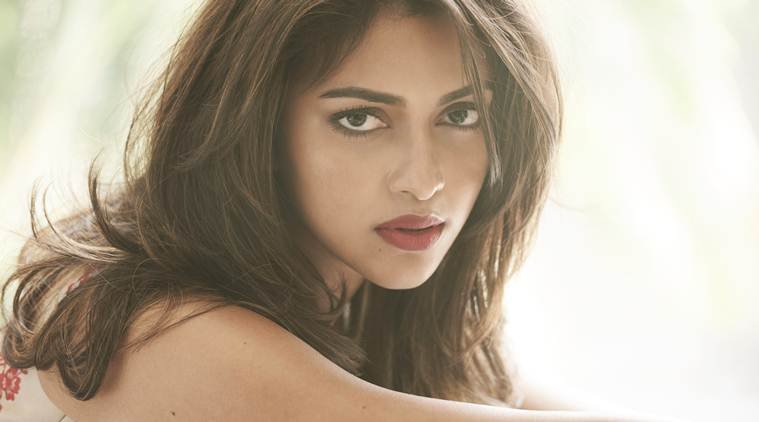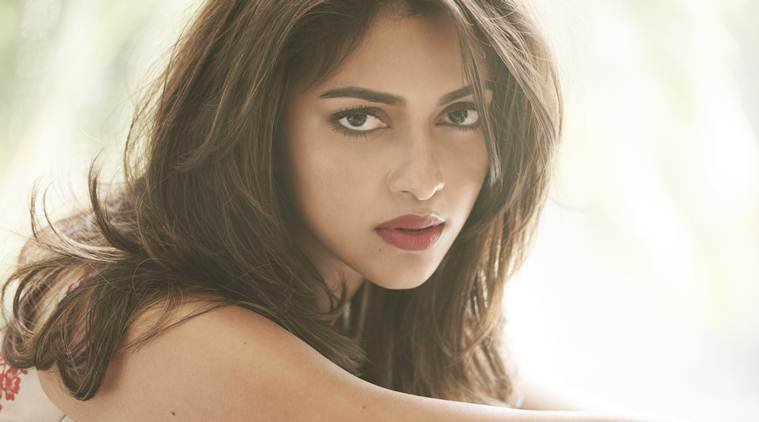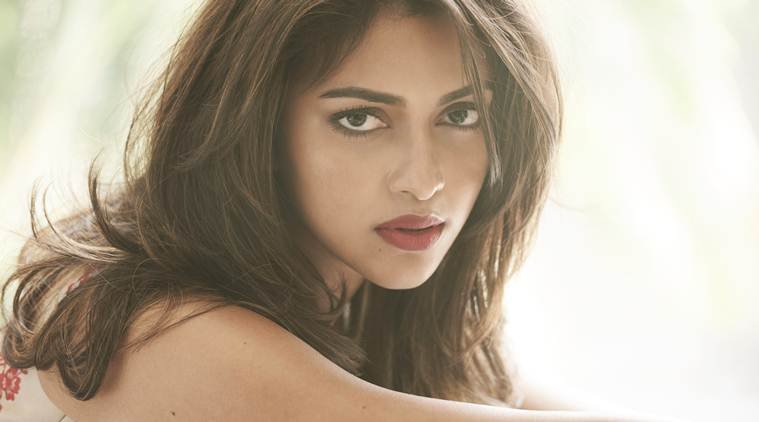 Actress Amala Paul has alleged that she was sexually harassed by an unknown person at a dance studio in Chennai. This incident occurred when she was rehearsing for an upcoming event to be held in Malaysia.
Amala Paul has reported the same to the T. Nagar police in Chennai. During the media interaction, the actress said, "He used to talk with her when I was alone during the practice session. He talks about trading me, sexually, to another person, and asks sexual favours. I was very shocked and humiliated. I didn't feel safe about this and decided to file a police complaint against him."
The dance practice was taking place at the studio of famous Kollywood choreographer Sridhar. According to Amala Paul, Sridhar wasn't aware of such an incident. She suspects the role of an insider connected to the event. Amala Paul is scheduled to perform at an event called 'Dazzling Thamizhachi' in Malaysia.
Amala Paul Alleges Sexual Harassment