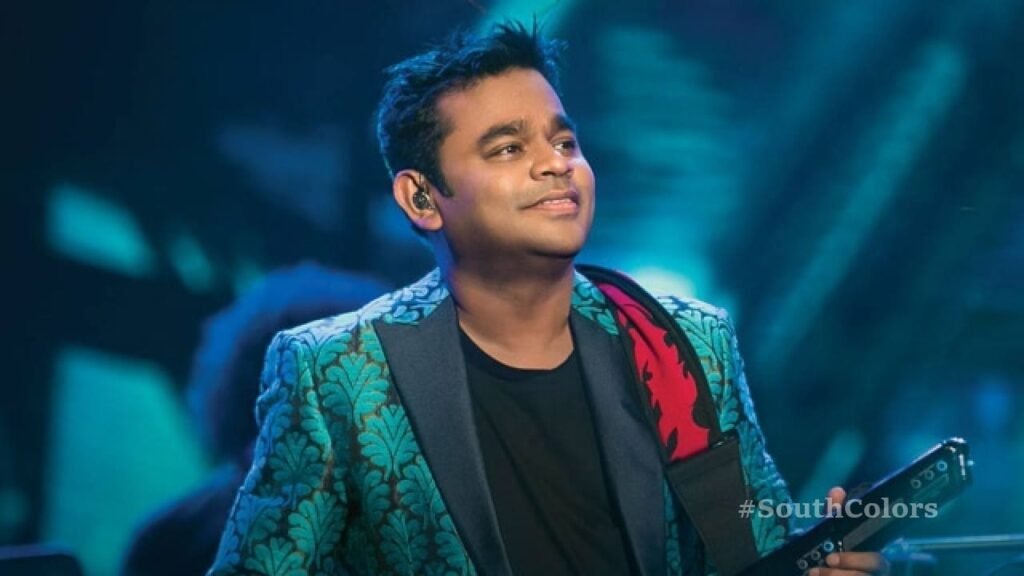 Music Maestro A R Rahman becomes the first international Star, worldwide to feature in a personal Life-Size Augmented Reality Photo APP 'ARxAR' launched exclusively on AppStore. The app was designed and released by Avantari technologies Pvt. Ltd.
Avantari is the only company worldwide that specializes in life-size AR and its application in varied fields ranging from film publicity, politics, spiritual discourses, advertisement and customized personal communication channels. The Augmented Reality Photo App is a collaboration between A R Rahman, Apple, and Avantari.
'ARxAR' is A R Rahman's gift to his fans worldwide. It will take him into their personal space. He will communicate his message to them on a direct basis. They will be able to take pictures and videos with him and post them on social media platforms. On the eve, Team Avantari – Bhairav Shankar, Rohini Shankar Paoletto, John Paoletto interacted with media to share the story behind this journey, Augmented Reality at jubilee hill, Hyderabad.
"We have recently launched the life-size AR app 'ARxAR' featuring A R Rahman. It is in collaboration with Apple. This is the first time that a top artist from the entertainment industry across the world has featured in an AR app dedicated solely to him. As a life-size augmented reality (AR), where fans can take pictures with him as if he was actually present in person and also interact with him"Bhairav Shanker, said.
This is a path-breaking extension of the AR technology, that is set to redefine the manner in which stars and celebrities interact with their fans and viewers. It's a technology that works across several platforms. We have successfully executed Life size AR campaigns with Sports stars like Kapil Dev, film promotions like NRNM, top politicians, and spiritual masters – Sri Sri Sri Ganapathy Sachchidananda Swamiji of SGS Dattapeetham. Mysore
Avantari technologies PVT Ltd, a young Hyderabad based research and development company that is working with several new age technologies. They hold several worldwide patents for their products. for more details please contact Ample Reach PR: 95429 76567