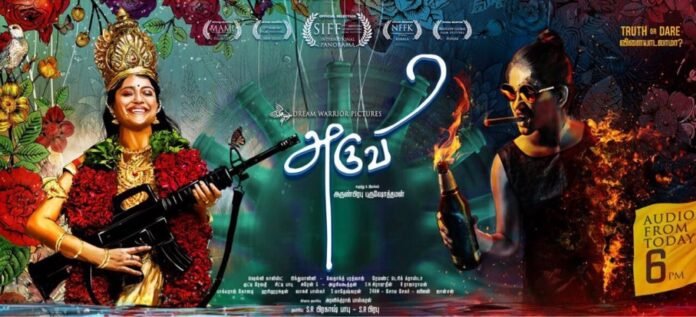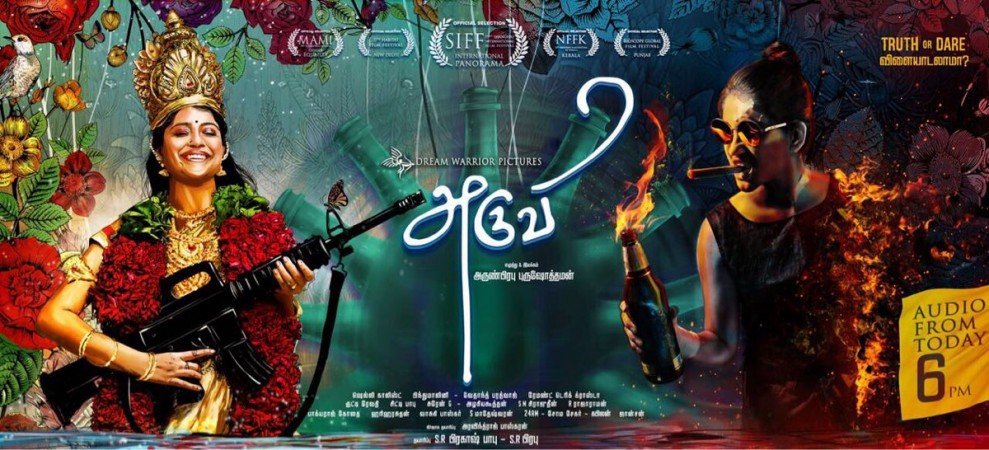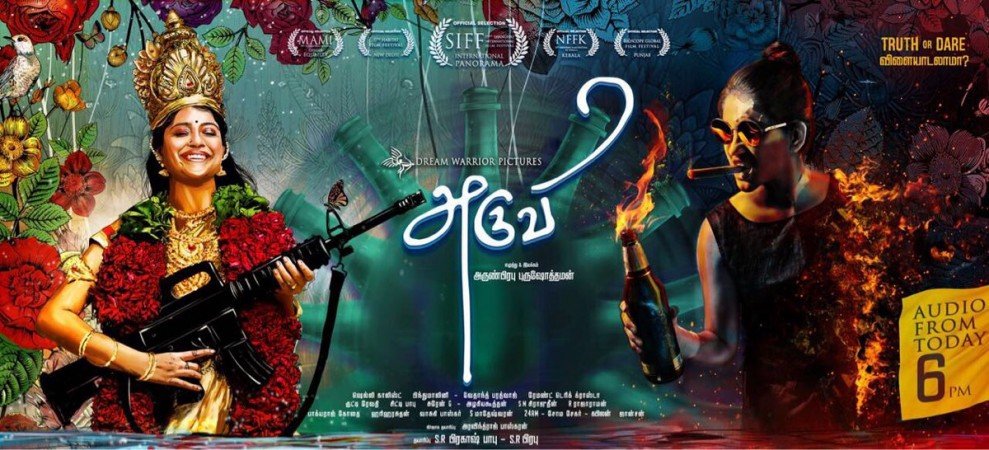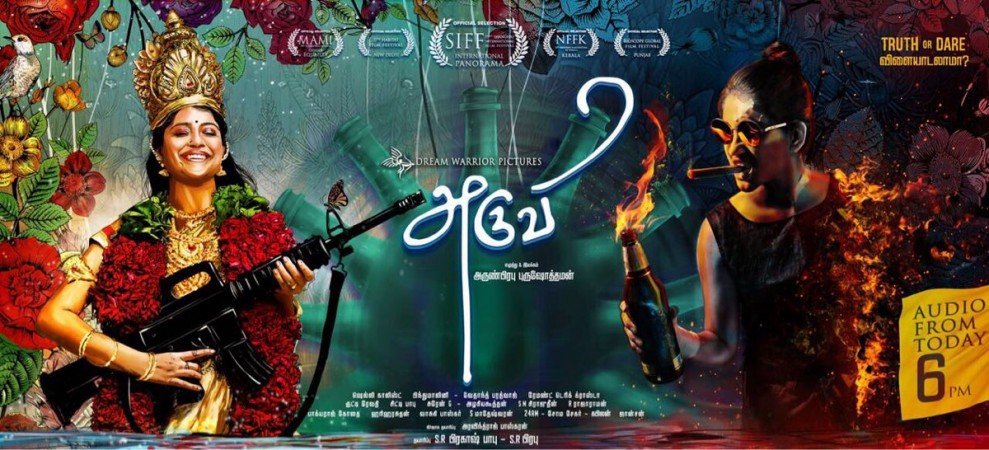 Aruvi Movie Review: Debutant filmmaker Arun Prabhu Purushothaman's Aruvi hits you like a ton of bricks and it's extremely difficult to not shed tears as the titles roll down.The list includes Nayanthara's Maya, Raju Murugan's Joker and more recently Karthi's Teheran Adhigaram Ondru. Now, the production house is back with Aruvi, directed by Arun Prabu Purushothaman. The film has newcomer Aditi Balan in the lead. It has Bindu Malini and Vedanth Bharadwaj's music, Shelley Calise's cinematography, and Raymond Derrick Crasta's editing.
Aruvi Movie Review:
Going by the early response on Twitter, debutant Aditi Balan has stunned the critics and viewers with her solid performance. The brilliant writing by the director himself takes the larger pie in the success of the film. The music and cinematography departments have enhanced the overall quality of the flick.
"Aruvi is a superbly written drama centered around a unique character that unfolds as a thriller, a black comedy, an awareness movie, and a tragedy. The film is so effortlessly crowd-pleasing — and also tremendously moving. This is, by far, the most unconventional among the recent new-age films, with a bravura lead performance by Aditi Balan," writes the reviewer from The Times of India.
The critic from the Indian Express has also lavishly praised the movie. "This year truly belongs to the debutant directors and Arun Prabhu Purushothaman finishes the list in style. His writing is gold. Even when the film slightly takes a preachy tone, the authenticity of his words keeps you hooked.
He makes his protagonist find solace with three people who ruined her life and yet, you don't blink an eye. Forget Balachander's complicated relationships, this one takes the cake. Yet, you don't question her choices. That's the success of Arun's writing," the reviewer writes.