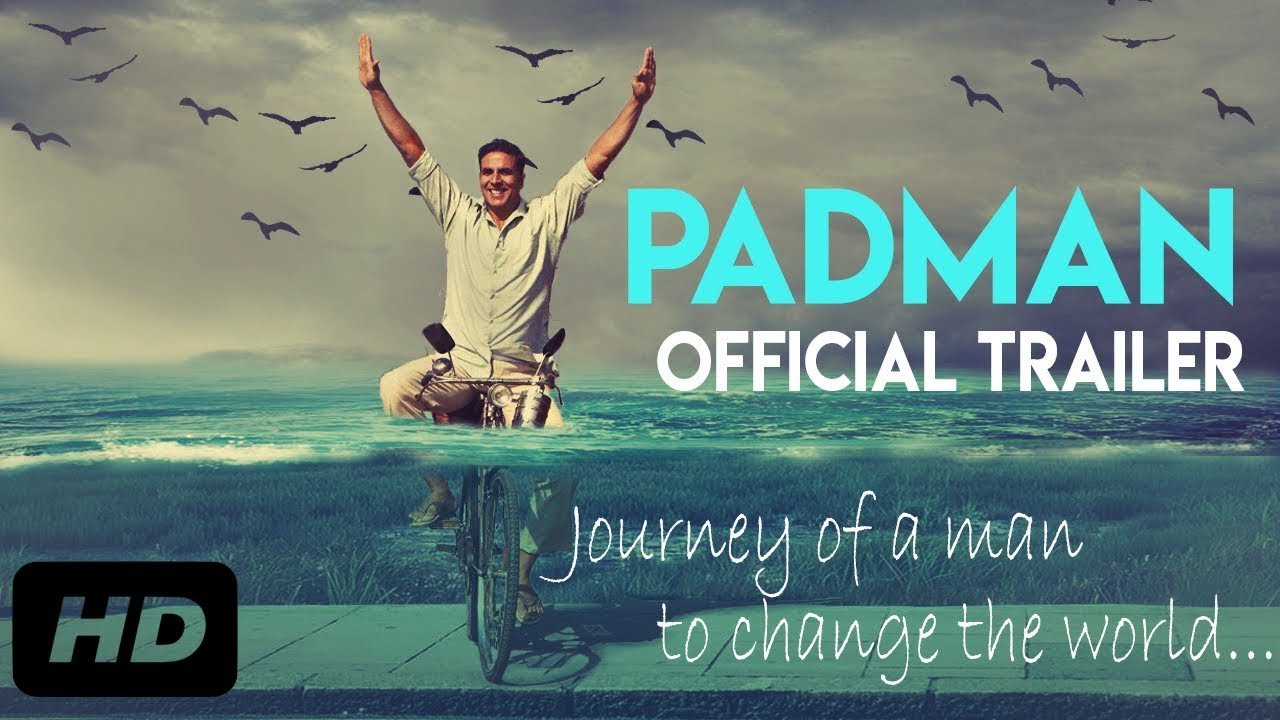 PADMAN Official Trailer: The trailer of Akshay Kumar's PadMan, which released on social media today, will bring a smile to your face. The film's content has been widely discussed – that it is based on the story of Arunachalam Muruganantham, who invented low-cost sanitary pad making machines.
Everyone knows that but no one knows how Akshay Kumar and the team will present the content on the big screen. The PADMAN trailer gives a gist of it and we really cannot wait to see the complete film, which will hit the screens on January 26, 2018.
In PadMan Movie, Akshay Kumar plays the titular 'superhero,' who strives to provide a hygienic life to the women of his family. Akshay's character in the film is called Lakshmikant Chauhan, who devises ways to low-cost cost sanitary pads for his wife Gayatri (Radhika Apte).
His attempts are in vain till he meets Rhea Kapoor (played by Sonam Kapoor), who helps him with the process. But his struggles are not easy because his first opponents are the women of his family, including Gayatri.
PADMAN Official Trailer | Akshay Kumar | Sonam Kapoor | Radhika Apte