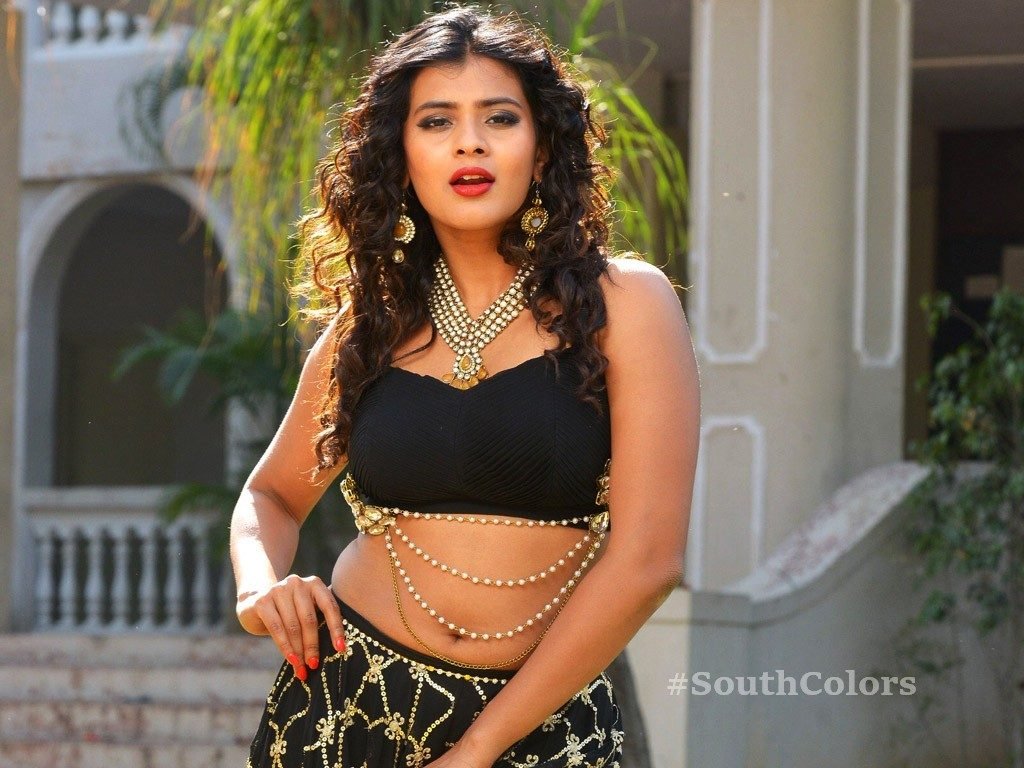 Actress Hebah Patel broke many youth hearts with her hot looks and bold roles. She was so bold at picking the roles as men started to rate her as Tomboy of Tollywood. Kumari 21 F captured our imagination and she became a wild fantasy for teenagers stealing the hearts. Latest news from this Kumari is, she getting ready to enjoy 24 kisses.
Yes, Hebah Patel gave green signal to a love story to be helmed by Ayodhya Kumar of Minugurulu fame. She will be seen sharing the screen presence with Teja Sajja who shot to fame as a child artist in many top stars blockbusters.
The film is titled crazily as Srilakshmi and 24 Kisses. Hebah Patel is pinning all her hopes on this film because she is again playing a bold role similar to the one she did in Kumari 21 F. 'My role will be a complete surprise and I cannot share more details,' said Hebah Patel. One more time, get ready to enjoy the feast of Hebah Patel lips.