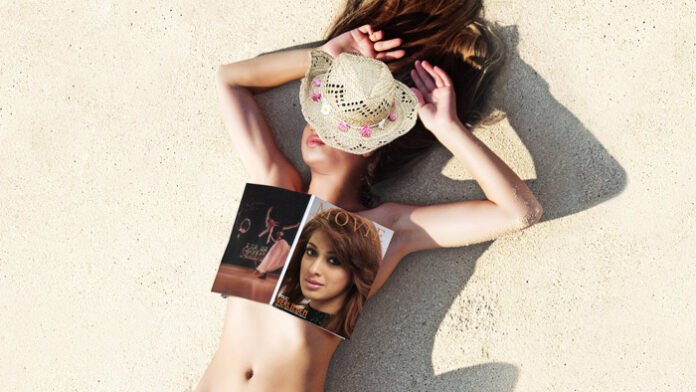 Julie 2 Movie Theatrical Trailer:
The official trailer of Raai Laxmi's debut Bollywood film, Julie 2, has just dropped and it's exactly what you expected it to be. The film, presented by ex-Censor Board chief Pahlaj Nihalani, has
Raai Laxmi
trying to titillate audiences with her 'revealing' act. The 82-second trailer is probably one of the most repeated stories about Bollywood: How a newbie has to survive the big bad industry in order to become a star. Those who have seen the original Julie would remember how similar this story is to the previous one.
Overall, it looks like a dark tale of a woman stuck in a web of show business. While the theme is somewhat grim, there is plenty of skin show and bold scenes. Raai Laxmi has definitely taken things up a notch with 'Julie 2'.
Julie 2 Movie Theatrical Trailer 
Directed by Deepak Shivdasani, and also features actors like Rati Agnihotri, Sahil Salathia, Aditya Srivastava, Ravi Kishen and Pankaj Tripathi.'Julie 2′ is all set to hit theatres on 6 October 2017.