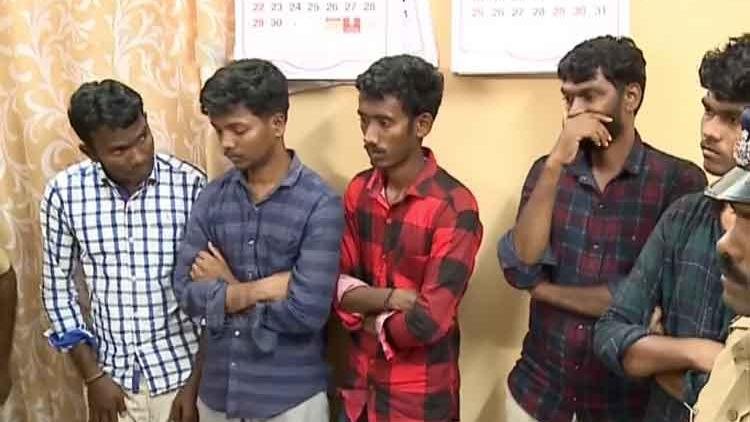 Everyone knows that TamilRockers is a piracy website which is known for publishing the pirated movies, especially in south India. The Kerala Police arrested Thursday the owner of the notorious piracy website TamilRockers and his associates in Thiruvananthapuram. The police arrested five people for their alleged involvement in piracy. The accused were produced in court, which sent them to judicial custody.
The TamilRockers owner Prabhu, DVD Rockers owner Johnson and their accomplices — Villupuram-native Karthi, Suresh, and Maria John. Karthi and his accomplice made Rs 1 crore from hits, while others received up to Rs 75 lakh. Pranav Mohanlal's Aadhi was among their latest victims for the movie which is known for the piracy after its release last month. It has to be noted that there are seven cases registered against TamilRockers.
The average monthly income of a gang member was found to be in the range of Rs 1 to 2 lakh, police sources said. Anti-piracy cell SP B. K. Prasanthan Kani, who headed the team that cracked the gang, said that a lead about them came from a Haryana based advertising firm that used to canvas ads for popular websites. They used to upload new movies on 19 domains including.
The company reportedly sent an email to a person from the piracy racket and it helped the cops to trace and nab the culprits. Reports say that the five people who have been arrested had minted crores over the last few years through piracy.
"All the gang members were technically qualified. They even included MSc and BSc holders in computer science. They used to record movies in pieces from various parts of the world and join them. We are trying to trace more members of the gang, including Karthi's brothers," anti-piracy cell Superintendent of Police BK Prasanthan Kani.