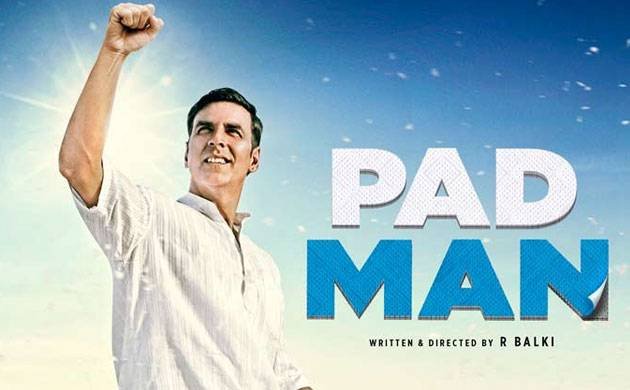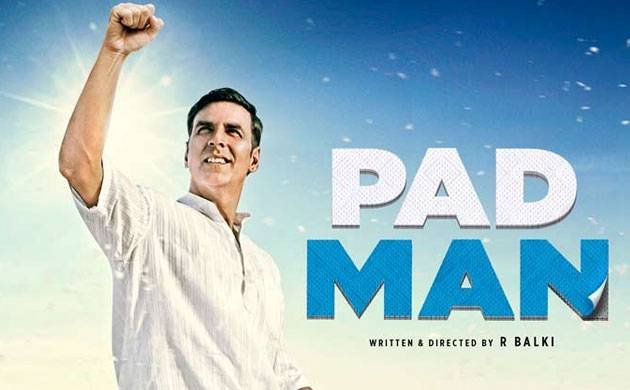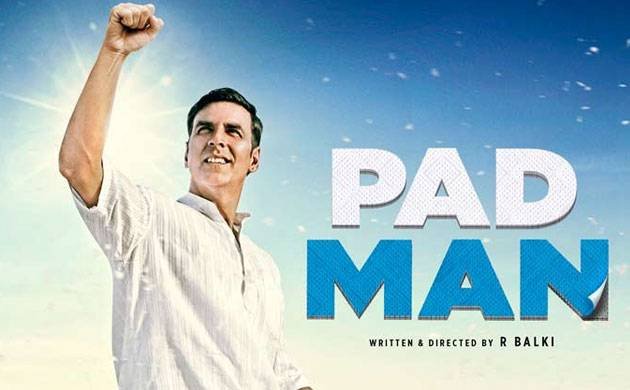 The Bollywood National Award Winning Actor Akshay Kumar Recent Release Padman which received an overwhelming response from the audience and film critics and Expressing gratitude to Akshay Kumar, for making the film Padman, Rajasthan Chief Minister Vasundhara Raje has made the movie Padman tax free in her state. The Chief Minister lauded Akshay Kumar for acting in such a movie and said that the movie sent out a good social message and deserved to be tax-free.
She said this gesture on the part of the state will help people get rid of the stigma associated with menstruation. Raje was addressing Anganwadi workers who had gathered to honour her for announcing multiple benefits for them and other women workers. Vasundhara Raje gave the Anganwadi workers of different categories a 30 percent hike in their honorarium.
But what has appealed the most to women employees across the state is the grant of two years' paid maternity leave. It seems Vasundhara Raje is going full throttle to woo women voters in an election year via genuine measures.
On the other hand, PadMan has been banned in Pakistan. Talking about the ban, director R Bali said, "PadMan is not banned in Pakistan alone. They have their own reasons. They have their wrong reason. You do something very unfair to women and humanity if you do such things. It is not only about this movie. It is the story of this man's life, and what issue it is addressing."
The PADMAN movie is based on the real-life story of Tamil Nadu-based social activist Arunachalam Muruganantham, who revolutionized the concept of menstrual hygiene in rural India by creating a low-cost sanitary napkins machine.