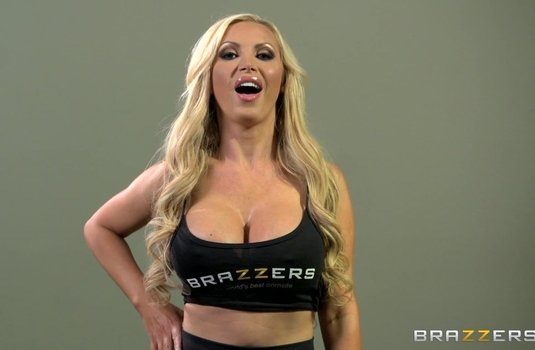 The Popular porn studio Brazzers is under fire after famous porn star Nikki Benz claimed that a director formally associated with the studio sexually assaulted her. Nikki Benz filed a case against director Tony T and so-performer Ramon Nomar on Monday, apart from the production house, reports TMZ.
The adult star claims that she was "struck on the face, head, and breasts hard enough to cause her to bleed" during a shoot that took place in December 2016. While she opened about the allegations in 2016 claiming that Tony choked her, the new lawsuit sheds more light on the case.
In the suit filed in Los Angeles Superior Court, Benz accused Brazzers, Tony, and Nomar for battery, assault, sexual battery, gender violence and other counts. The suit also mentions that she was only aware the shoot will be "hardcore and what she would be wearing," The Wrap reports.
In the lawsuit, it is mentioned that the director repeatedly "slapped Nikki Benz's face and breasts,' saying, 'Open your eyes bitch' and, 'Open your f—ing eyes.'" Benz also describes that her mouth was gagged with her own underwear and "water was poured down her throat causing her to choke."
"He would film with one hand and choke Benz with the other hand. Nomar stomped on Benz's head. Between Tony T. and Nomar, Benz was hit, slapped choked and thrown on the ground and against the wall," the suit reads. She also claimed that she was slapped so hard on the face, head, and breast that she ended up bruised and bleeding.
During the exit interview, she was asked if she would do the shoot again, Nikki Benz said she wouldn't shoot with them again, following which Tony stopped the recording and forced her to say "yes" else " Nikki Benz would not receive her check," the suit mentioned.