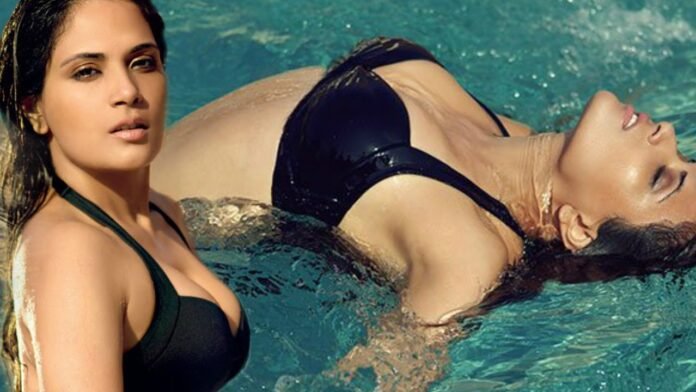 The Bollywood Hot actress Richa Chadha who is popular for supporting role in the film noir gangster saga Gangs of Wasseypur and Goliyon Ki Rasleela Ram-Leela opened up about sexual harassment in Bollywood and said, "Nothing to reveal, leave me alone,"
She clarified in tweets on Sunday that her recent comments on casting couch in Bollywood did not refer to her personal experiences in the industry but to all who experienced sexual harassment. She tweeted, "I don't need security.I used the 'I' as an example to indicate that whistle-blowers don't have support from the ecosystem.
Putting an end to this confusion once n for all.I have nothing to REVEAL.Plz, leave me alone abt this.I made the mistake of writing a blog so I wouldn't Be questioned as an authority on the subject of sexual harassment.It's an epidemic that needs to end but still waiting for a compassionate, thoughtful, concrete discussion on it.All we get is click bait.My film is a hit, is waqt to Baksh dijiye sab log."
In a recent interview, Richa Chadha said, "She and several of her colleagues will be willing to "name and shame" the Harvey Weinstein of Bollywood if security is promised.: She further said, "If you give me a pension for life, take care of my safety, my family, ensure I'll continue to get work in films and TV or whatever I want to do, my career will grow unabated as it is right now after I name and shame somebody, sure I will. Not just me, million others will do that. But who will do it?"
Richa Chadha is currently enjoying the success of her recently released movie Fukrey Returns, a sequel to the 2013 hit Fukrey. The film is performing really well at the box office as it has scored almost Rs. 20 Crs. in two days. Pulkit Samrat and her rumored boyfriend Ali Fazal are playing lead roles in the movie.