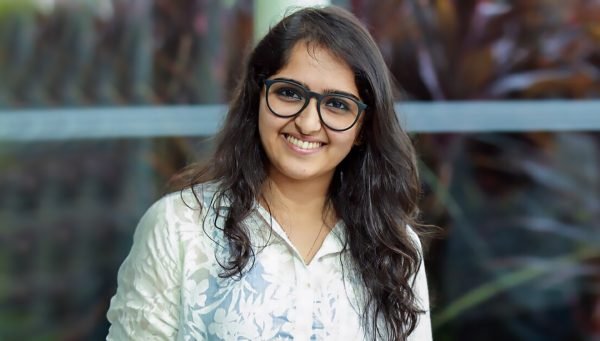 The Malayalam Actress Sanusha Santosh faced Molester On Train while traveling in a Mangaluru-Thiruvananthapuram Maveli Express. A Man identified as Antobose has allegedly attempted to molest her on a moving train. She was travelling from Kanus when this incident happened.
As per the complaint, Sanusha Santosh slept on the upper berth of an A/C Compartment. She felt something on her lips and woke up to find the person on the parallel berth pressing his hands to her lips. Soon, The Actress got hold of the man's hand and alerted other passengers in the compartment. Two Passengers, including Writer Unni R, passed the information to Ticket Examiner. Railway Police took Antobose, who is from Tamil Nadu, into custody when the train reached Thrissur. The Accused was produced in the court and sent to judicial remand.
Sanusha Santosh Faced Molester On Train
Actress Sanusha Santosh began her career as a child artiste in Malayalam. She had even played a crucial role in Pawan Kalyan-starrer 'Bangaram'. In Tamil, Sanusha starred in films such as 'Renigunta' and 'Bheema'. Recently, She featured in Sasi Kumar's 'Kodiveeran'.