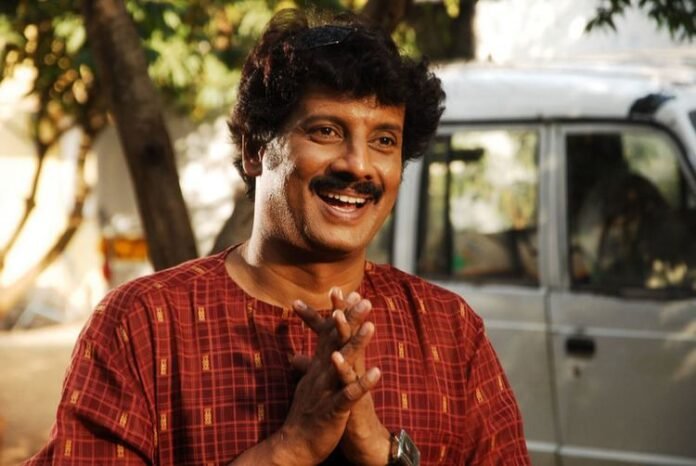 Actor Uttej, who delivered impeccable acting in RGV's "Shiva" gave a police complaint here on yesterday. According to the latest update, Uttej Files Police Complaint yesterday. Uttej has a textile shop Alankar Designers in Yellareddigudam, Hyderabad, which is running by his wife Padmavathi.
Yesterday, three women came to Uttej's shop for the purpose of purchasing sarees. They pretended that they are the real customers and were busy in selecting only costly sarees. Though they do not purchase any saree but, they stole three costly sarees from Uttej' shop. Later when Padmavathi informed to Uttej that the three sarees are missing.
He (Uttej) saw the CCTV footage and came to know that the three ladies who came to his shop and act like customers have stolen 3 costly sarees. Uttej has registered a police complaint to Sanjeeva Reddy Nagar police. The police said, "The worth of these three sarees which were stolen from Uttej shop, is approx Rs 80,000/. The case has been registered and the investigation has been started on the basis of CCTV footage.