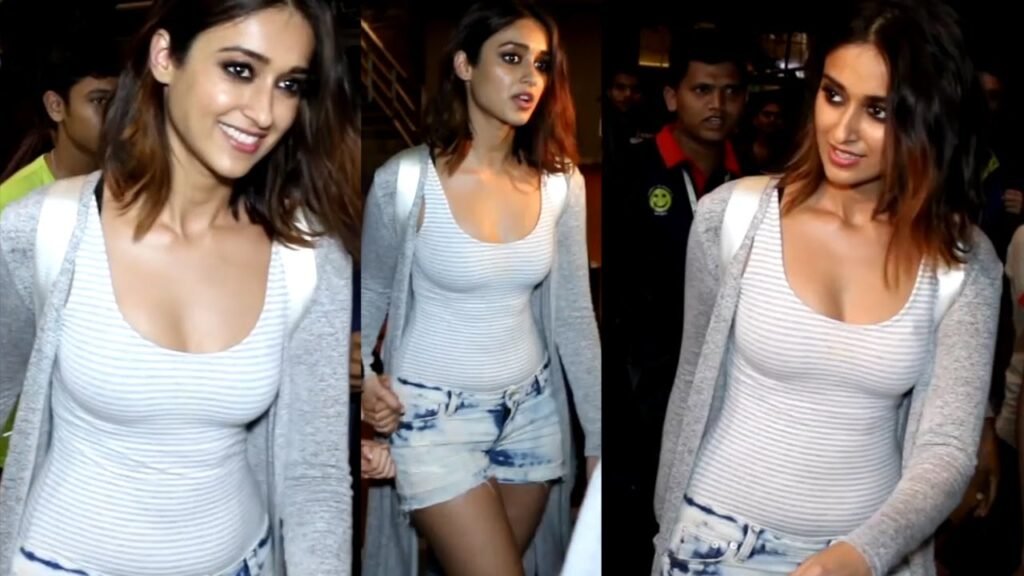 Actress Ileana D'cruz is one of the star heroines in Telugu film, and she is the first heroine to charge a crore rupee as a remuneration. Later on, she changed her base to Bollywood and got busy with Hindi films. Recently Ileana D'Cruz Opens Up on Casting Couch in Film Industry where she told that the heroines who open up on it would not get their next opportunity.
"Many people won't understand, but the fact is that the heroines who openly comment on casting couch will not be entertained in the film industry. Once upon a time, while I'm working in the south film industry, a junior artist came to me and asked for my suggestion that if she had to compromise with a star producer. I told her that I could not take her life decisions.
The women should be independent and should be able to take their own decisions. A lot of women are ready to compromise in the film industry, but it is their wish." Revealed Ileana D'Cruz. She also told that it is hard and tough to prove the allegations on star heroes in the film industry because the people are never ready to believe that they did something wrong in reality.
Ileana DCruz further added that in case an A-list actor is accused of something like casting couch or sexual harassment, then it'll require a lot of people to come forward and support it, including A-list actresses and other actors. Only then some difference can be made.
"Actors in this country are worshiped. So it will take many voices for people to acknowledge that huge stars could have such an ugly side. I can't watch Kevin Spacey's show anymore, though I have loved it earlier because he has been accused of harassment. It disgusts me as a person," she said.