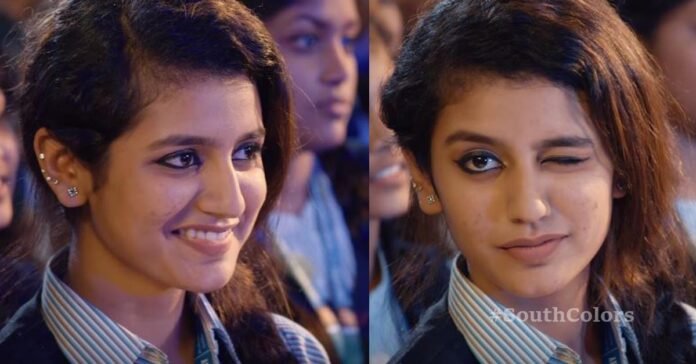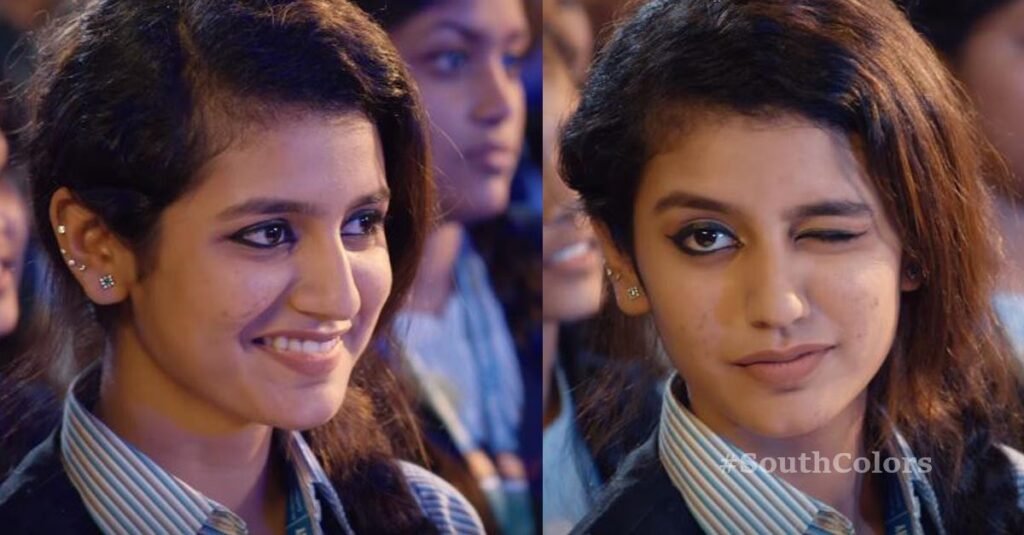 The Malayalam Music Director Shaan Rahman had posted that his first song from Oru Adaar Love is a popular Maapila Paattu. The song titled Manikya Malaraya Poovi was out online recently, and it literally broke the internet and netizens were soon seen going gaga over it. Manikya Malaraya Poovi Song video capture the hearts of music lovers through its freshness and warmth, and it is all about the High-school crush.
The Manikya Malaraya Poovi Song lyrics penned by PMA Jabbar, and it is very beautifully sung by Vineeth Sreenivasan. While the original composition comes from Thalassery K Refeeque, it has been revisited by Shaan Rahman. "Manikya Malaraya" is set in a high school and introduces us to different characters we generally meet there. The shy yet pretty girl, the bold and popular girl, the smart and funny boy, the friendly teacher, the transilience of 'crushes' — the high-school archetypes are all there. The song easily takes us back to our school days. 
While the Oru Adaar Love Song is going viral, people can't get over the actress in the song who is making her debut with this film. Priya Prakash Varrier is the actress who is driving people crazy with her expressions and fans cannot seem to get enough of the actress. In the video, it begins with the boy stealing a glance of the girl who he adores and in return, Priya Prakash Varrior winks, which makes the guy blush. It is just too cute to be missed. Watch Manikya Malaraya Poovi Song video below if you don't believe us.
The Manikya Malaraya Poovi song Video has received over 4.5 million+ views in less than two days and is trending on YouTube on the number 1 position. The Manikya Malaraya Poovi song is part of Oru Adaar Love directed by Omar Ali. The film looks like a high school romance with a bunch of fresh-faced youngsters taking the centre stage. Did you enjoy the song? Let us know your thoughts in the comments section below!.