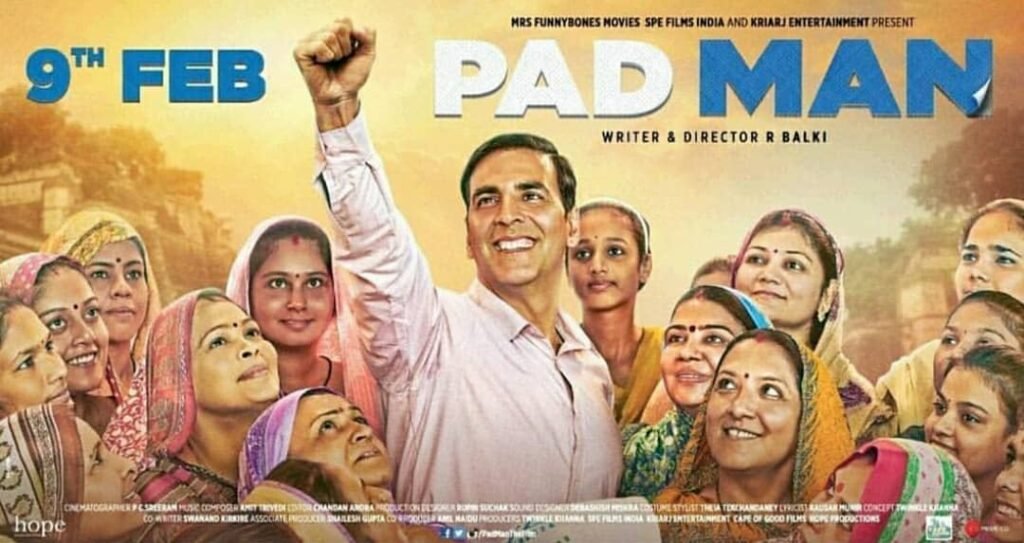 The Bollywood National Award Winning Actor Akshay Kumar Recent Release PadMan was released in India and worldwide on February 9 over 3000 Screens which received a nice response from the public. The PADMAN film was hailed for bringing out a rather sensitive topic of the importance of sanitary pads out in open. However, The Members of the Punjab Film Censor Board have denied watching PADMAN Full Movie so as to issue a clearance certificate to it.
According to the members, a film with "taboo" subjects such as menstruation will not be allowed screening in Pakistan. The Federal Censor Board also denied issuing a NOC to PadMan and announced a ban on the Akshay Kumar-starrer in all cinemas across the country. On the other hand, film distributors were also criticised by the local film producers for purchasing Indian films that are "ruining Islamic traditions, history, and culture."
Well-known Pakistani filmmaker Syed Noor said that there was a need to speak to the local film distributors and exhibitors about the films they import from other countries. "Not only this film 'Padman' but I think even 'Padmaavat' should not have been released in Pakistan as it portrays Muslims in a very negative light," Noor said.
Also, distributors IMGC was planning to purchase the film but the censor board had advised them against it. However, another distribution company bought the distribution rights for PadMan on the condition that they will only process the payment if it's been approved by the censor board. After being denied screening, the posters were removed from all the cinemas.
The Padam movie has opened to a good reception in India as it earned Rs 10.26 crore on its first day and is expected to cross the Rs 50 crore mark during the weekend. Renowned actor Akshay Kumar, along with Sonam Kapoor and Radhika Apte, is among the cast of the film which is directed by R Balki.