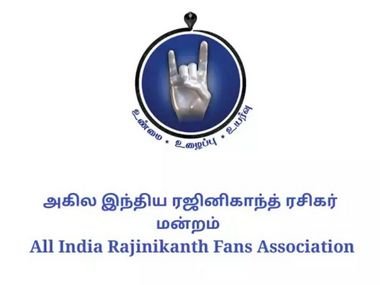 Superstar Rajinikanth on 1 January launched a Rajini Mandram Website and Rajini Mandram Android Mobile App to enable people to become members of his fans association which could be later transformed into a political outfit. After the declaration of entry of politics, Rajnikanth launched a website <www.rajinimandram.org> and mobile app "Rajini Mandram," now available in Google Play Store alongside a twitter account "@officialairrm,". The webpage and the Android mobile app helps to enroll members of his proposed political party.
The initiative is to enable his fans and the general public to become members of his Akila Indiya Rajinikanth Rasigar Mandram (All India Rajinikanth Fans Association). SuperStar Rajinikanth said that through Rajini Mandram, The members of my registered and unregistered fan clubs and those who are interested in bringing about a welcome change in Tamil Nadu can make Rajini Fans Club Registration.
In a brief video Rajinikanth said that "We have to bring under one umbrella all my registered fan club members, unregistered fan club members, and those who are looking to bring a change in Tamil Nadu's politics," he said that he has started a Rajini Mandram website rajinimandra.org on which people register with their name and Voter ID number, and become a member. "Let's bring a good political change in Tamil Nadu."
The Android Mobile app, web page and the official letterhead of the 'Mandram' which carried the Rajinikanth's audio-visual message in print featured prominently the association's logo. The logo is a 'baba mudra' against a blue backdrop encircled by a serpent in black.
The mudra has significance in yoga and it features the ring and middle fingers held by the thumb even as the little and index fingers are in an upright position. In Hindu spiritual tradition, the serpent is a symbol representing awakened consciousness through yogic pursuits. "Truthfulness, hard work, growth," and "think good, speak good, do good and only good will happen," are the slogans featured on the letterhead, app and web page. Rajnikanth has said this will be the guiding line for his proposed party.