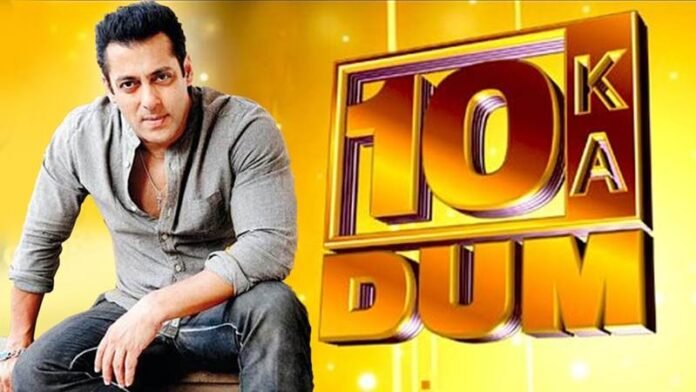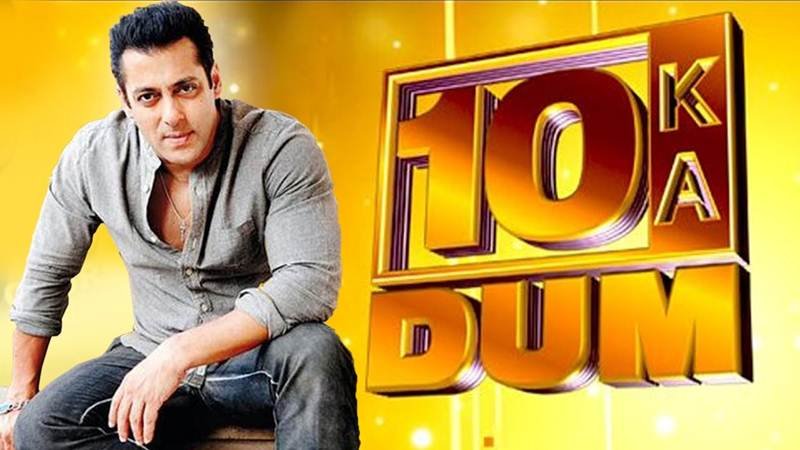 The Bollywood Salman Khan is one of the most popular actors in Indian Cinema. He has been one of the most successful stars in recent times as well. His movies have been becoming blockbusters one after the other. Also, his reality shows on Television, as a host have become big hits too.
Now, the actor is looking to return one of his most famous reality game show as a host. Before being a host of Bigg Boss, Salman Khan hosted Dus Ka Dum and proved his skills as a funny host. He later took to Bigg Boss and did not return for Dus Ka Dum. He is, in fact, returning now for a third season and a possible 4th season too.
The talks are on about the fourth but the remuneration he will receive per episode is staggering. He will be getting 3 crores per episode and for a total of 26 episodes, he will be making 78 crores. Not just that, an app is also being designed by the makers to make it a more interactive one by letting audiences are participating and win prizes along with participants. Salman Khan did the promo shoot for 3rd Season before leaving to Bangkok for Race 3 shoot.