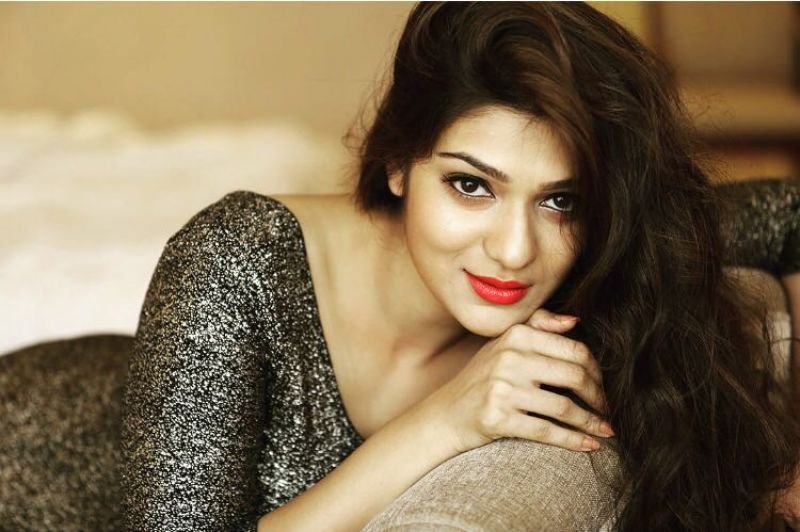 Hottie Seiya Gautham has made her debut in Telugu industry with Raviteja's Neninthe movie. As that film headed for a dud, so is Seiya Gautham's career in Tollywood. Without losing hopes, she starred in a couple of other films like Vedam and Edu Premakathalu, but nothing worked in her favour. And this Punjabi from Mumbai is now making her debut in Bollywood, nearly 10 years after she made it to Telugu industry.
The Latest Reports are coming that Seiya Gautam will be now seen in Raj Kumar Hirani's upcoming film, which is based on the life of hero Sanjay Dutt and has Ranbir Playing the role of his senior hero on screen. Seiya Gautham will be seen as Sanjay Dutt's sister Priya, means she will be seen as a sister of Ranbir Kapoor in the movie.
On the other hand, many might wonder why this actress is not worried much about her career. Actually, Seiya Gautam owns a jewelry making company and she also appears as a model at various events.