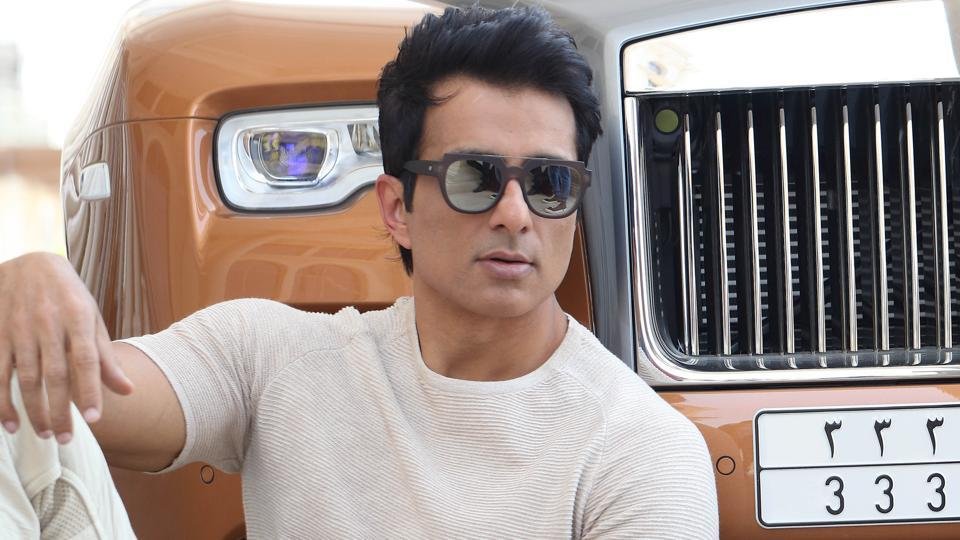 Actor Sonu Sood has done many movies in Bollywood and has also tried hands at Telugu movies. The actor has gained popularity with his fans from both Bollywood and Tollywood.The Governor of Punjab, V P Singh Badnore, honoured the actor at an event at Fazilka in Punjab.
The actor received the Punjab Ratan award for his contribution to the welfare of people of Punjab, specially his hometown, Moga.During the ceremony, the 44-year-old actor also paid homage to the soldiers who fought the 1971 Indo-Pak war.
"I feel really honoured to get Punjab Ratan award from the governor of Punjab and that too at a venue which was full of the families of the martyrs in the 1971 war and several Majors, Colonels, and soldiers who fought that war were also present," he said.
"It was a great honour. I can relate to it more because I just finished one schedule of J P Dutta's 'Paltan' where I'm playing a Major and was in the uniform for two months. Meeting those families and people, who sacrificed their lives for their nation, was a huge honour. I feel blessed. It was all possible because of the blessings of my parents," Sonu Sood said in a statement.