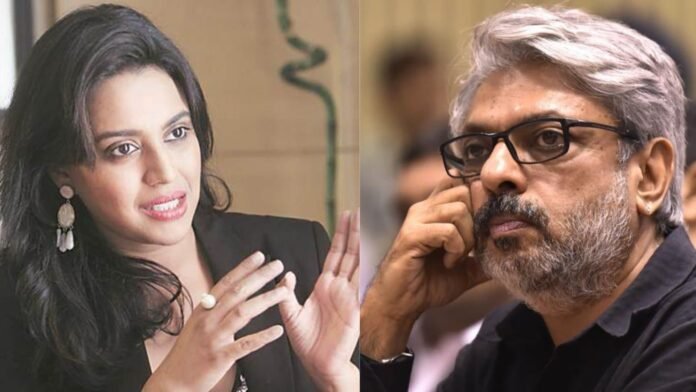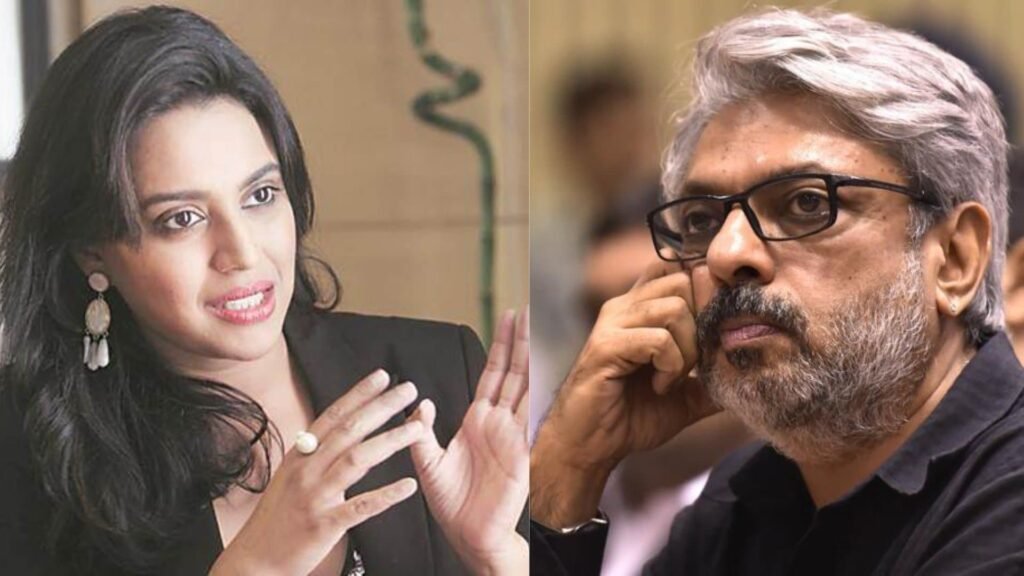 Actress Swara Bhaskar open letter to Padmaavat director Sanjay Leela Bhansali has created a new stream of discussion on the internet. In her letter published in The Wire, the actress has questioned Bhansali for glorifying 'Jauhar' in the movie. She has started her letter with lines praising Sanjay Leela Bhansali for his evergreen work on silver screen but at the same time also made very clear that this time she is not happy with Padmaavat for showing Jauhar in a positive light.
"I felt like a vagina. I felt reduced to a vagina–only. I felt like all the 'minor' achievements that women and women's movements have made over the years – like the right to vote, the right to own property, the right to education, equal pay for equal work, maternity leave, the Vishakha judgement, the right to adopt children…… all of it was pointless; because we were back to basics [sic]," Swara Bhaskar said in the letter.
Though the era of Alauddin Khilji was entirely different from today's world where women are vocal about their thoughts and fight all odds, Swara Bhaskar thinks Bhansali shouldn't have shown Rani Padmini (Deepika Padukone) asking permission from her husband to perform "Jauhar".
"There were more than three instances of the 'good' characters of your story speaking of Sati/Jauhar as the honourable choice, your female protagonist – epitome of both beauty, brains and virtue sought permission from her husband to commit Jauhar, because she could not even die without his permission [sic]," she wrote.
Though in the 13th-century Rani Padmini thought Jauhar as the way to protect herself and other women from being raped and enslaved to Khilji, Swara Bhaskar thinks: "I would do everything in my power to sneak out of that fiery pit– even if that meant being enslaved to a monster like Khilji forever. I felt in that moment that it was wrong of me to choose life over death. It was wrong to have the desire to live. This Sir is the power of cinema [sic]."
Swara Bhaskar is being widely applauded for expressing her point of view, but some people have different opinions. While many have praised Swara Bhaskar open letter, some have criticised her for not understanding the era in which the movie was set.