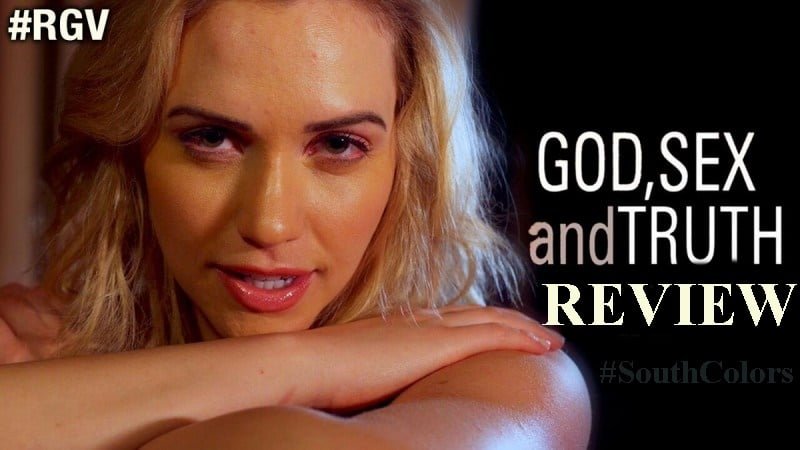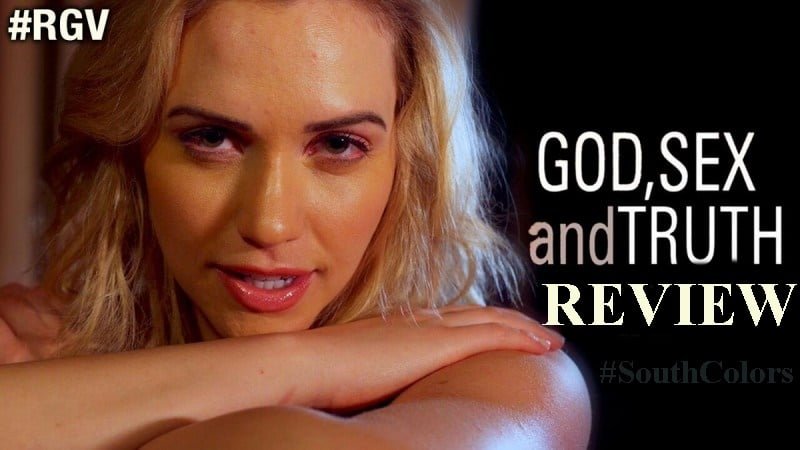 The Indian Film Director Ram Gopal Varma in collaboration with adult entertainment star Mia Malkova tried to highlight exactly this in the short film God, Sex and Truth (GST). The extremely bold video is completely philosophical in terms of the dialogues, but highly erotic and pornographic when it comes to the visuals. God, Sex and Truth is more of what Mia perceives sex to be, and how according to her the society has restricted this natural physical desire through various norms. However, Ram Gopal Varma and Mia Malkova may have gone a tad too far in this pursuit.
There are a lot of controversial statements made by Mia Malkova in the video, which are highly debatable. She is an individual, and there is nothing wrong in she has her own opinion, but it is difficult to believe that every woman would think of sex in the same manner as she does.
One of the basic ideas showcased in this video is that sexual desire is a natural thing, and one should not be ashamed of it. This is true, but many may not agree with Mia Malkova when she says: "A woman to be restricted to just one man is being barbaric to their very existence of sexual being because she is then restricted from being herself."
A woman certainly should have the freedom to chose her sexual partner, and there is no harm in she expressing her sexual desires but doesn't this statement completely nullify the importance of trust and loyalty, or for that matter, love. By extension some might ask further: Are RGV and Mia Malkova trying to promote infidelity through this video?
Talking about the intricacies of God, Sex and Truth, it is very aesthetic in the way it is shot. Although the video has uncensored nudity, the camera work has an elegant touch, and Mia Malkova looks ravishingly beautiful. The video includes quotes from several popular personalities like Sigmund Freud and Woody Allen.
Baahubali-fame music director MM Keeravani aka MM Kreem is the man behind the background score, which at times sounds powerful, but at certain points is mismatched with the content. I say mismatch because at one point Mia is seen flaunting her assets in the most seductive manner, while the background score sounds like someone is riding to war.
Overall, God, Sex and Truth is certainly one of the boldest and bravest projects taken up by any Indian film-maker, but it fails to make any sense. It is rather perplexing to see Ram Gopal Varma coming up with something like God, Sex and Truth after making films like Sarkar, Satya and Rangeela. We wish better sense prevails soon.