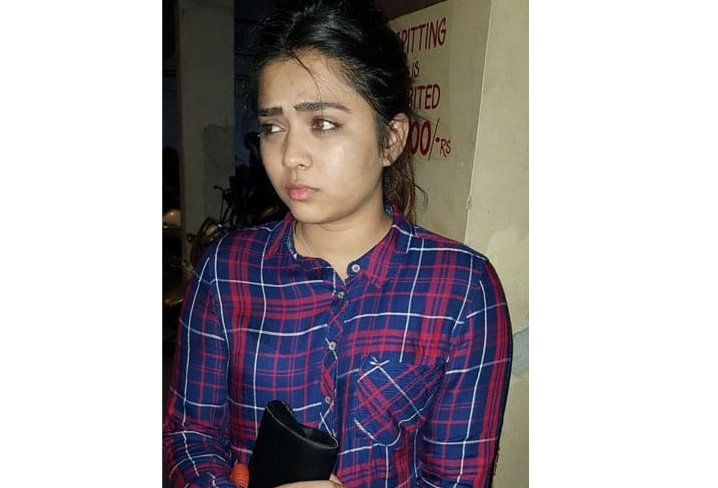 The Tollywood Actress Richa Saxena and Five other people, including a Bengali Television actress have been arrested after Hyderabad North Zone task force Conducted Riding in the Taj Deccan hotel and arrested Richa Saxena and a designer. As Per Media Reports Hyderabad Hi-Tech Prostitution Racket said to be targeting rich people and charging more than Rs 1 lakh rupees per night. The Police have reportedly seized over 50,000 rupees from the heroines.
Actresses are sent to the customers of them where in Monic named guy is giving ads online according to the actress names, They tried to capture Monic first and possibly identified his IP address before anything. The two actresses seem to have flown to Hyderabad from Mumbai on Monday. Police also revealed that this group has been active in this racket in Hyderabad for past 6 months. The investigation is currently in progress. The complete details on this would be out soon.
The raids were conducted on prominent Hotels and two women were rescued," said K Nageshwar Rao, Inspector, Task Force. The Mumbai actress had played a lead role in a recently released Telugu movie while the second woman was also an actress from Kolkata.
Police have registered cases and are investigating. Further investigation into this flesh trade and are expected to reveal complete details soon.
Actress Richa Saxena Arrested In Prostitution Case

News agency ANI‏ tweeted: "Prostitution racket busted by Hyderabad North Zone task force. Five people including a Tollywood actress and a television actress from West Bengal have been arrested. Rs 55,000 cash also seized. [sic]"