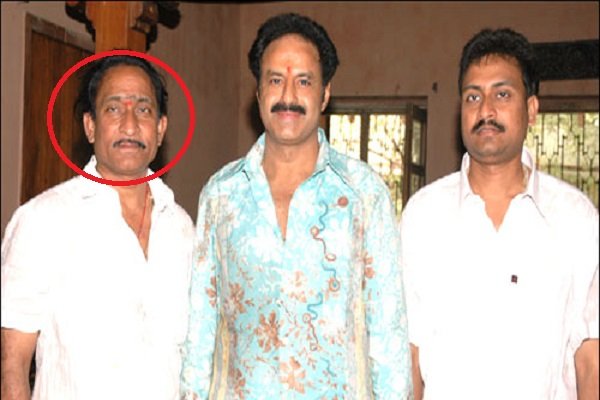 After Actress Sri Reddy staged a semi-nude protest against casting couch and exploitation of women in Hyderabad. MAA President Shivaji Raja said the committee, comprising senior actors and filmmakers of Telugu film industry, would look into the complaints of sexual harassment.
The rights body took suo motu cognizance of media reports about the allegations raised by Ms.Reddy and a lack of grievance redressal mechanism for women in the film industry.Ms. Reddy created a stir by resorting to strip protest against casting couch in Tollywood in front of the office of Telugu Film Chamber of Commerce here on April 7. She also questioned the Telangana government and MAA an absence of a Committee Against Sexual Harassment.
Last Night in Maaha TV debate program, Shreya, and Srivaani along with Sridevi and other artists participated in the sensational issues of producer Vakada Apparao. He was seriously charged. Many of the female junior artists alleged that the producers of Telugu cinema industry, Vakada Apparao, will be directing the comedy and sleeping opportunities in the Mahatavi debate program. Another artist claimed that he will ask you if you go to the age of 14 to a 20-year-old girl, As soon as the discussions were going, many phones made the allegations against Vakada Apparao.
But when the discussion was going on, producer Vaakada Aparao came in Telephone line with the Maaha TV. He denied the allegations of character artists. He said he never asked for sexual favors.