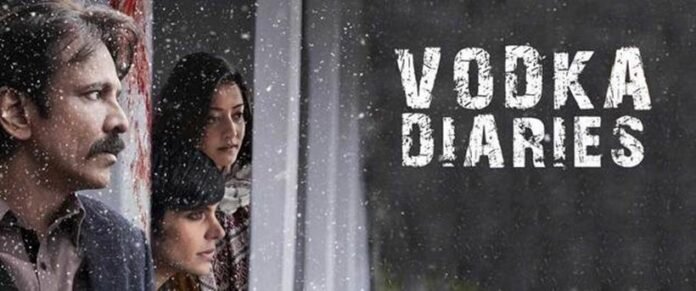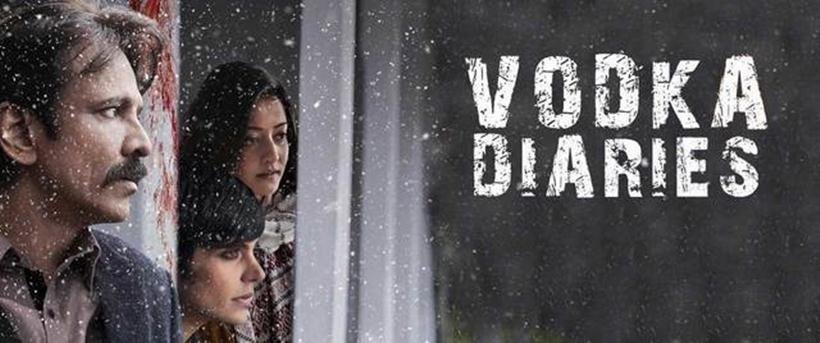 Vodka Diaries Official Trailer starring Kay Kay Menon and Mandhira Bedi, among others, has been released and it looks like the movie is going to be a genuine thrill ride. The movie revolves around ACP Dixit (Kay Kay Menon) who investigating four murders that are presumably committed by a serial killer. He then receives a call, through which a women tells him, "Welcome to Vodka Diaries".
It is then revealed that his wife has gone missing, which causes him to have a little breakdown and start looking for the killer. As the Vodka Diaries trailer goes on, Dixit's attempts and behavior spiral from rage to madness while the beautiful imagery and the snow-capped mountains of Manali are shown to the viewer. It looks very compelling and thrilling.
Watch Vodka Diaries Official Trailer 
The Vodka Diaries movie is going to be released on January 19, 2018, and has surely made generated interest from a lot of people. It is directed by Kushal Srivastava and is written by Vaibhav Bajpai and produced under the banners of K'Scope Entertainment Pvt. Ltd. and Vishal Raj Films and Production Pvt. Ltd.